Business News
Ethereum News
Exchange Crypto.com sends $400 million in ETH by mistake to an address on Gate.io instead of cold wallet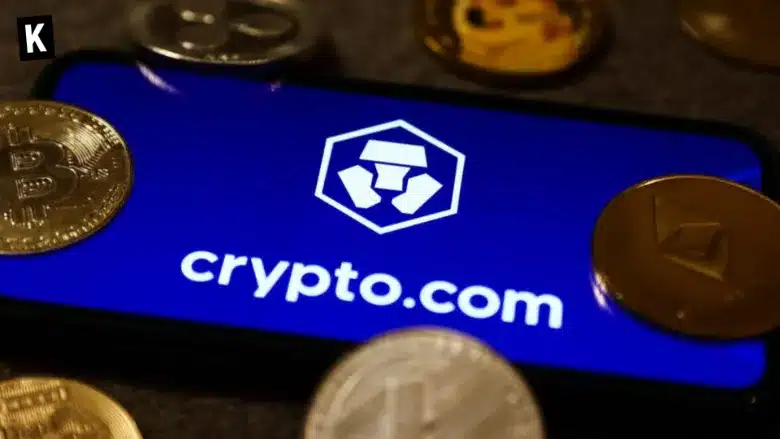 A few days before revealing their reserves, Crypto.com sent by mistake about 285,000 ETH, worth over $347 million to Gate.io, another crypto exchange, instead of sending it to a cold wallet address. They since managed to get the funds back.
A similar mistake was made in October, with 320,000 ETH this time, provoking rumors of falsification of Gate.io's Proof of Reserve published on Oct. 28.
Stay ahead of the game with our Ethereum News.
Boost your knowledge about Ethereum with our Ethereum Encyclopedia.