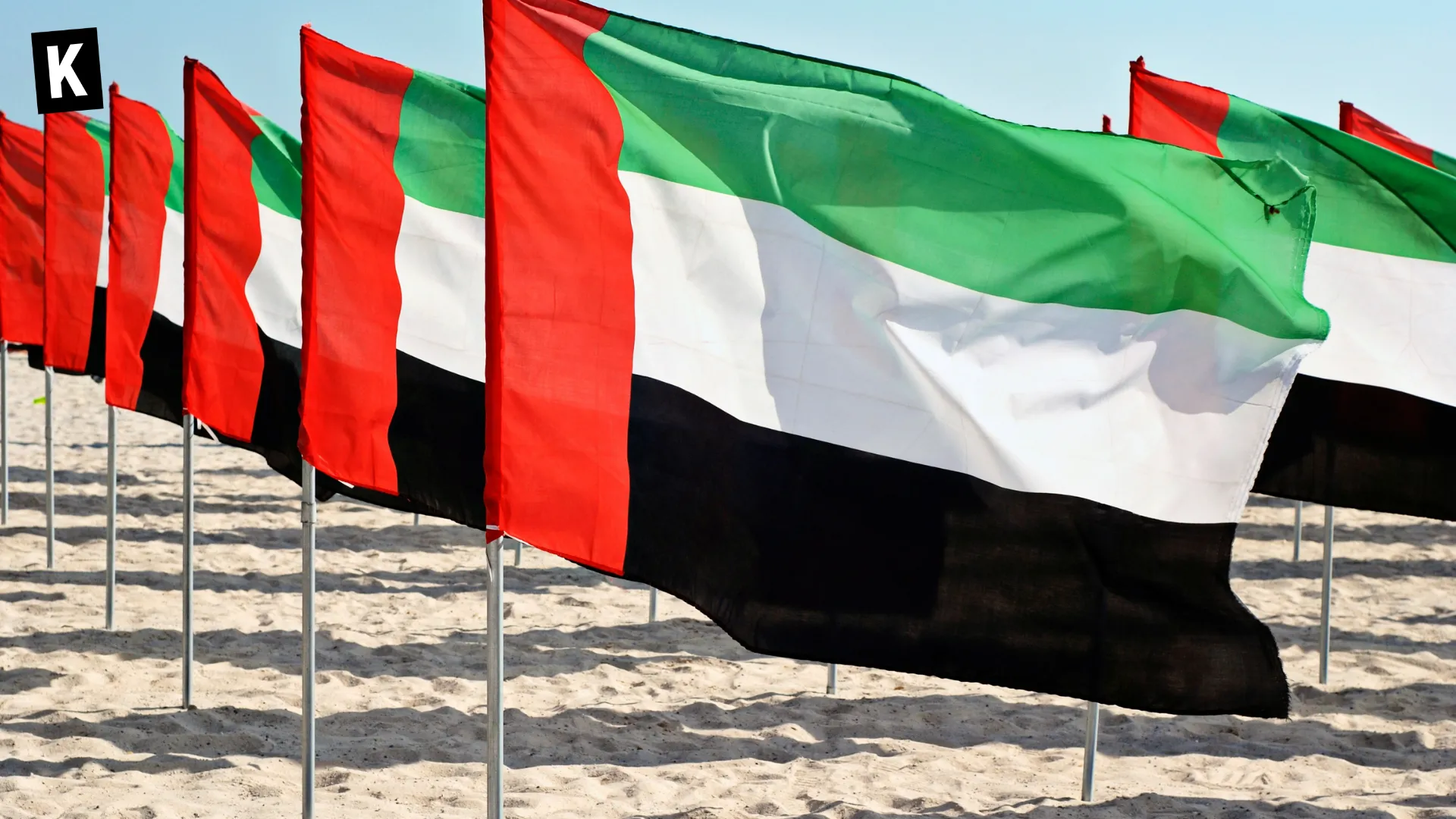 Ras Al Khaimah, one of the United Arab Emirates' (UAE) seven Emirates, is set to launch a free zone for digital and virtual asset companies in 2023. The RAK Digital Assets Oasis (RAK DAO) will be the world's first free zone solely dedicated to digital and virtual asset companies. It will be a "purpose-built, innovation-enabling free zone for non-regulated activities in the virtual assets sector." Applications will open in the second quarter of 2023.
The free zone will be dedicated to digital and virtual assets service providers in emerging technologies, such as the metaverse, blockchain, utility tokens, virtual asset wallets, non-fungible tokens (NFTs), decentralized autonomous organizations (DAOs), decentralized applications (DApps) and other Web3-related businesses. Entrepreneurs will have 100% ownership of their businesses and have their own tax schemes and regulatory frameworks, except for the UAE's criminal law.
Dubai-based crypto lawyer Irina Heaver thinks :
RAK DAO will start with non-financial activities first, then may introduce the financial activities at a later stage.
The Securities and Commodities Authority (SCA) is one of the UAE's main financial regulators. According to the country's latest federal-level virtual assets law, the SCA has authority throughout the Emirates, except for the financial free zones — the Abu Dhabi Global Market (ADGM) and Dubai International Financial Centre (DIFC) and others, which have their own financial regulators.
The UAE has been positioning itself as a forward-thinking hub for crypto firms eyeing jurisdictions with friendlier regulations. In March 2022, Dubai unveiled its virtual assets law, along with the Virtual Asset Regulatory Authority, to protect investors and provide standards for the digital asset industry. The Financial Services Regulatory Authority, the regulator of the ADGM, published guiding principles on its approach to regulating and overseeing the new asset class and its service providers in September 2022.
The launch of RAK DAO adds to the more than 40 multidisciplinary free zones in the country that have attracted numerous crypto, blockchain and Web3 firms, including the Dubai Multi Commodities Centre (DMCC), DIFC and the ADGM. With this new free zone, Ras Al Khaimah aims to become a hub for digital and virtual asset companies of the future.
Stay ahead of the game with our Crypto News.
Boost your knowledge about Crypto with our Crypto Encyclopedia.