Crypto News
Regulations News
SEC Drops Major Charges Against Ripple Executives
In an unexpected turn of events, The United States Securities and Exchange Commission presents a voluntary dismissal of the charges against Ripple CEO Brad Garlinghouse and Executive Chairman Chris Larsen, who were accused of violating the securities laws with the sales of XRP tokens. The underlying case against Ripple, nevertheless, remains ongoing.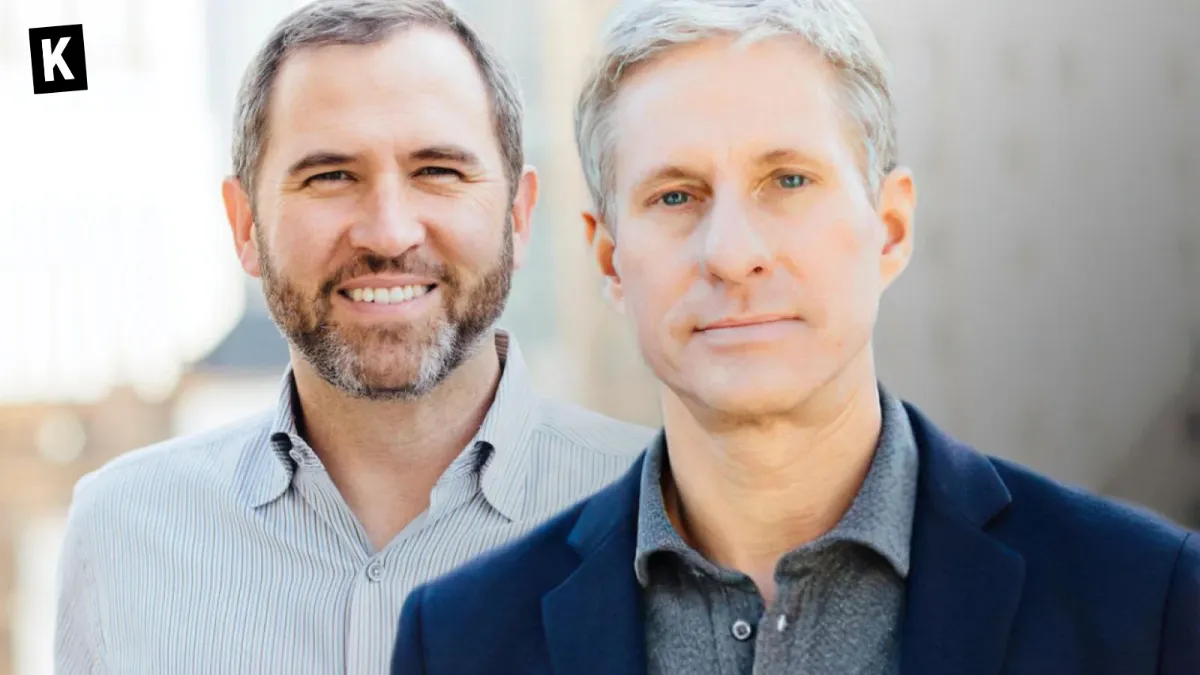 On Thursday, the SEC voluntarily dismissed its charges against Ripple CEO Brad Garlinghouse and Executive Chairman Chris Larsen, initially accusing them of violating securities laws through sales of the XRP token. This decision is viewed by Ripple and the broader crypto community as a "stunning capitulation" and is described as "a surrender by the SEC."
Ripple's defense in this legal battle garnered attention and support from significant entities in the crypto industry, such as American crypto exchange Coinbase. Many see the case as pivotal, potentially shaping the future of crypto regulation in the US. Following the dismissal news, the XRP token's price witnessed a roughly 6.5% increase, according to CoinMarketCap.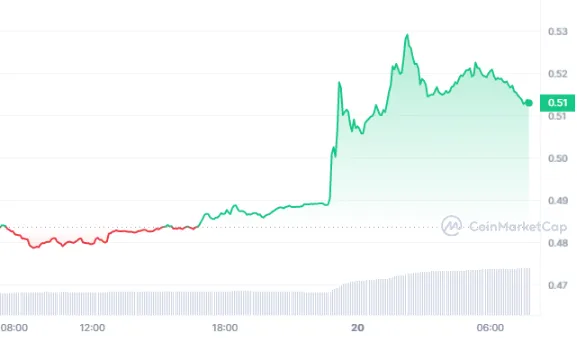 The initial charges against Ripple and its executives were levied at the close of 2020. They were accused of offering and distributing the XRP token against securities regulations. By July, however, a federal judge favored Ripple, clarifying that XRP "is not necessarily a security on its face." This assertion meant that Ripple's sales of the XRP token were not securities transactions on exchanges.
Though the SEC dropped the individual charges, their broader case against Ripple persists, with a verdict anticipated next spring. The July ruling did find that XRP sales to institutional investors amounted to illegally unregistered securities offerings, implying Ripple's legal challenges are far from concluded. Yet, these developments are seen as optimistic signs for the crypto sector.
Ripple Executive Chairman Chris Larsen expressed frustration over the SEC's approach, stating,
"It is a travesty that we were forced to defend ourselves from an ill-advised attack that was flawed from the outset."
His sentiment underscores the ongoing tension between Ripple and the SEC.
While the recent dismissals mark significant victories for Ripple, the overall landscape of crypto regulation in the United States remains uncertain. The SEC is currently engaged in litigation against other major crypto industry players, including Coinbase, Binance, and Tron, which further underscores the regulatory challenges faced by the crypto industry.