Crypto News
NFT News
MoMA Ushers in AI Art Innovation with Refik Anadol's 'Unsupervised' Acquisition
Celebrated AI artwork 'Unsupervised' by Refik Anadol now belongs to MoMA's permanent collection, sparking discussions on the role of AI and NFTs in contemporary art.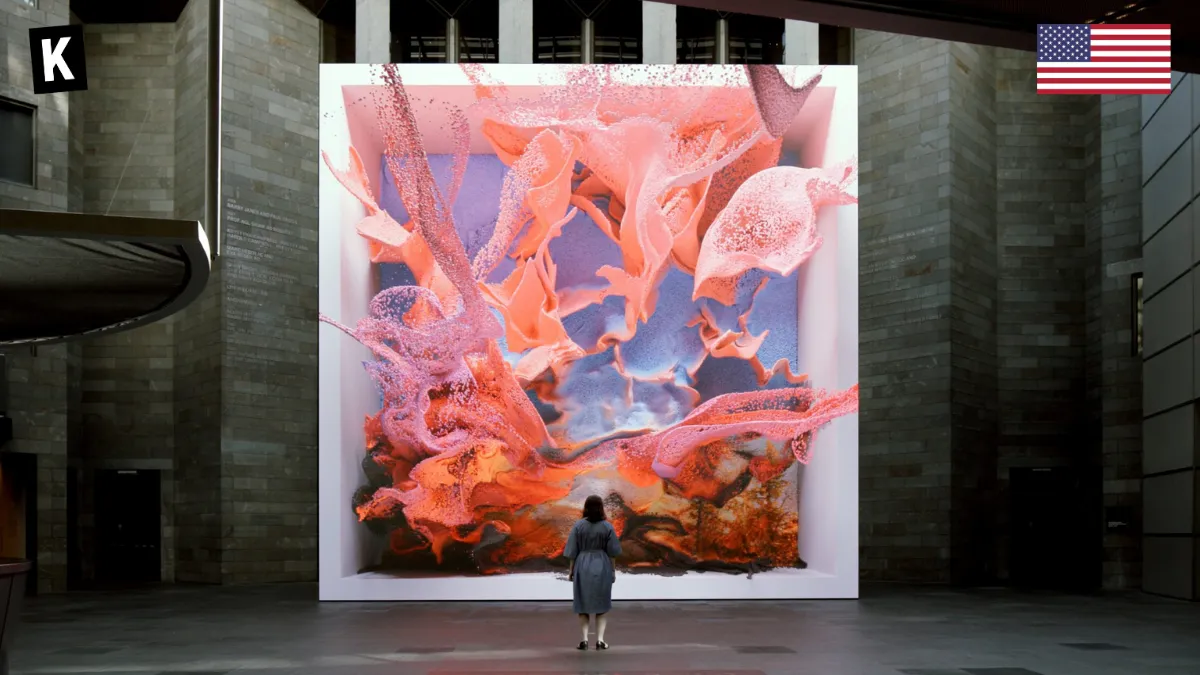 The Museum of Modern Art (MoMA) in New York City, revered for its adventurous spirit in showcasing contemporary art, has made a groundbreaking acquisition. It has added to its permanent collection the first generative, AI-inspired artwork, entitled "Unsupervised—Machine Hallucinations", created by renowned Turkish digital artist Refik Anadol. Anadol had developed an intricate machine learning model that ingested over two centuries of art from the museum's archives to create a dynamic and ever-changing audiovisual masterpiece.
The dynamic nature of "Unsupervised" has captivated onlookers with its constantly shifting visuals prompted by changes in light, movement, acoustics, and weather conditions. Anadol's creations have not just drawn attention but have stirred significant discussions around the place of artificial intelligence and other contemporary tools in the creation of art.
"Unsupervised" has not been devoid of controversy. It has received both warm applause and sharp criticism. The artwork's detractors, including art critic Jerry Saltz, had sarcastically referred to the piece as a "glorified lava lamp". Nevertheless, Anadol sees this acquisition as a significant milestone for digital art and has pledged to continue his explorations at the intersection of technology and art.
This acquisition is also notable for its incorporation of non-fungible tokens (NFTs). Accompanying the artwork is an NFT collection linked to "Unsupervised", reinforcing Anadol's commitment to bridging the physical and digital worlds of art. Visitors can mint a complimentary NFT associated with "Unsupervised", a token serving as a "blockchain-based memento", by scanning a QR code displayed near the artwork.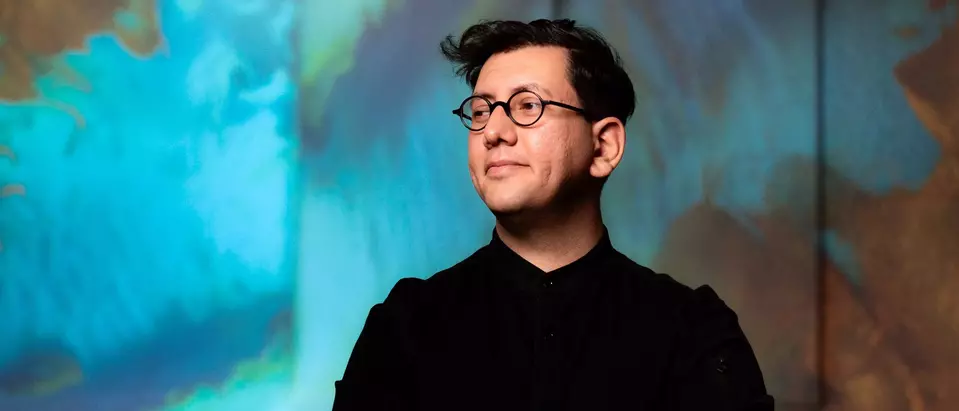 Anadol, a former Google artist-in-residence, has constantly pushed the limits of AI art. Another of his impressive works is on display at the recently opened MSG Sphere in Las Vegas, which houses the largest screen in the world and features what is currently the largest AI artwork ever made.
The acquisition of "Unsupervised" is a testament to MoMA's enduring devotion to support artists who experiment with emergent technologies to broaden their artistic vocabularies, elevate the impact of their work, and bring greater understanding of the world's transformative change. This decision further cements MoMA's ethos to extensively engage with digital art and the blockchain and integrate them into the museum's collections over the long term.