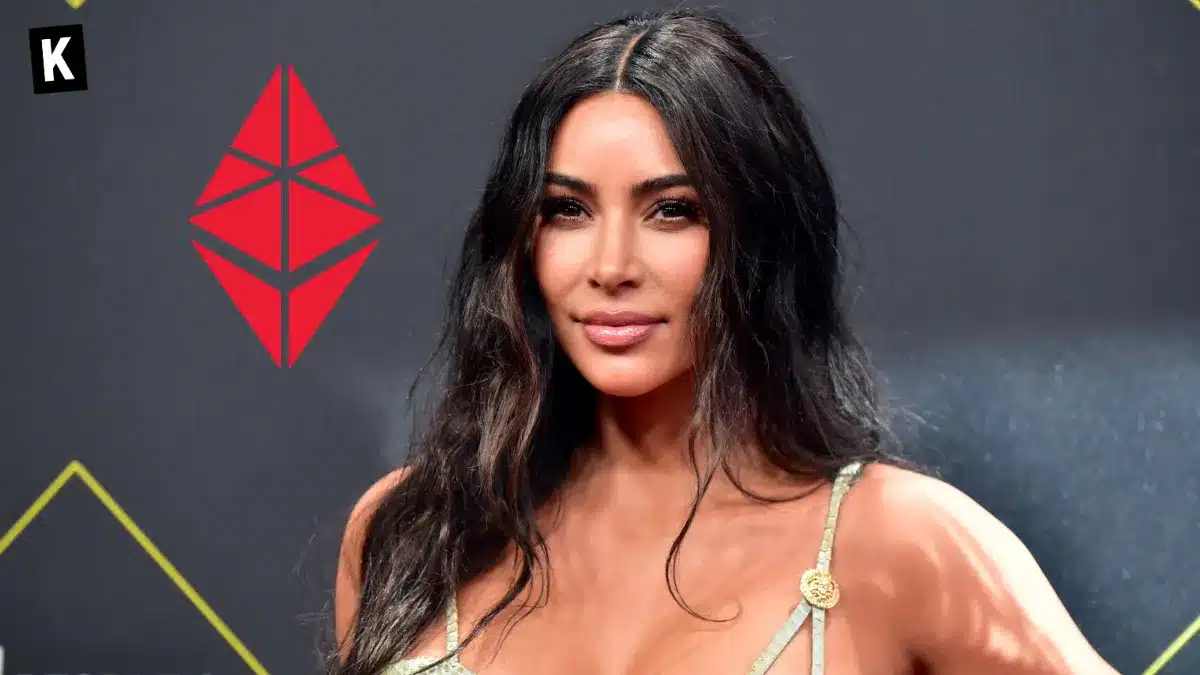 Reality television star Kim Kardashian has encountered a legal hurdle in her bid to have a
cryptocurrency
lawsuit dismissed. A US district judge ruled on Tuesday that there were sufficient allegations of fraud and false advertising related to her promotion of EthereumMax (EMAX) tokens, resulting in the case moving forward.
The Allegations Against Kim Kardashian
Investors have alleged that Kardashian exaggerated claims about EMAX tokens, leading to them being misled. Among the contentious claims, they cite posts in which Kardashian suggested EMAX tokens were limited in supply and could be used to reserve tables at select nightclubs. Despite Kardashian's lawyers arguing for dismissal, US District Judge Michael Fitzgerald concluded that there was sufficient evidence to sustain these allegations.
Legal Arguments Dismissed, Claims to Be Amended
In a previous ruling, Judge Fitzgerald pointed out several issues with the case. However, the recent 84-page verdict acknowledges that significant deficiencies from the original complaint have been addressed. The investors have been granted one last opportunity to remedy any remaining deficiencies. Failing to do so will see the allegations permanently dismissed.
The SEC's Action Against Kardashian
In parallel to this lawsuit, the US Securities and Exchange Commission (SEC) reached a settlement with Kardashian in October, after alleging she violated US regulations by endorsing EMAX tokens without revealing she received $250,000 for her promotional posts. Kardashian, while not admitting any wrongdoing, agreed to pay $1.26 million and pledged not to promote any digital assets for three years.
Other Celebrity Involvement
This case also implicates other high-profile figures, including former boxing champion Floyd Mayweather Jr. In a contrast to Kardashian's predicament, Mayweather's public statements regarding EMAX tokens were ruled as mere expressions of belief, hence not carrying significant legal consequences. Nevertheless, Mayweather still faces allegations for not disclosing his financial compensation for endorsing EMAX.
As the world of cryptocurrency continues to mesh with mainstream culture, this case underlines the increasing importance of transparency and regulatory compliance. It will serve as a test case for future instances of celebrity-endorsed cryptocurrencies and the legal ramifications attached.
Key Points
What is the lawsuit against Kim Kardashian about?
Kim Kardashian is facing a lawsuit for her alleged misleading promotion of EthereumMax tokens. Investors claim that her social media posts were deceptive and led to financial losses.
What was the judge's recent decision?
US District Judge Michael Fitzgerald denied Kardashian's request to have the lawsuit dismissed, ruling that the investors' allegations were sufficiently substantiated.
What implications does this case have on celebrity endorsements of cryptocurrencies?
This case emphasizes the necessity for transparency in celebrity endorsements of digital assets. It further underscores the legal requirement for such endorsers to reveal compensation received for their promotional activities.