Blockchain News
Business News
Crypto News
JPMorgan Launches Tokenization Platform, Counts BlackRock as First Client
United States banking juggernaut, JPMorgan, has brought its proprietary blockchain-based Tokenized Collateral Network (TCN) to the market, signalling a notable stride in financial asset tokenization.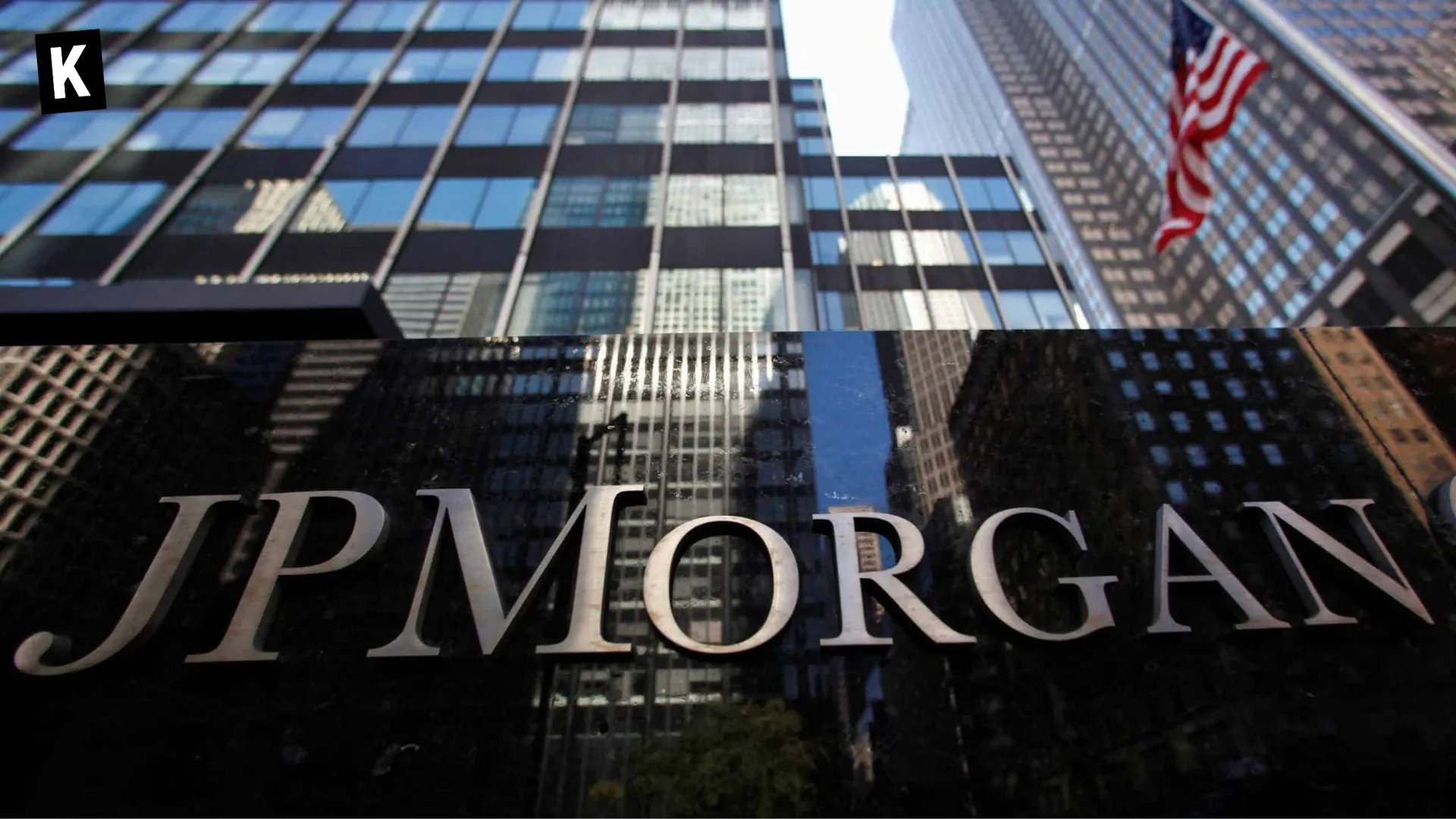 JPMorgan has broken new ground in the digital economy with its innovative Tokenized Collateral Network (TCN). Launched on October 11, the blockchain-based application allows investors to leverage their assets as collateral in a streamlined, efficient process. The first trade via the TCN took place between JPMorgan and investment mammoth BlackRock, settling shares of a money market fund into digital tokens.
The in-house blockchain platform enables investors to transfer ownership of collateral without adjusting underlying ledgers. The inaugural public trade facilitated by the TCN witnessed the conversion of shares from a money market fund into digital tokens, which were then transferred to Barclays as a security for an over-the-counter derivatives deal between the two corporations.
Since its internal test in May 2022, the TCN has been paving the way for traditional settlements on a blockchain. By incorporating decentralized technology, the process has been dramatically improved, bolstering speed, security, and efficiency. With TCN now live, a slew of new clients and transactions are anticipated.
Tyrone Lobban, Head of Onyx Digital Assets at JPMorgan, elucidated the merits of the new TCN platform. The platform unlocks capital for use as collateral in ongoing transactions, thus enhancing efficiency at a grand scale. It not only allows for the creation, transfer and settling of tokenized traditional assets, but also facilitates almost instant collateral movement – a significant upgrade from previous methods.
The TCN opens doors for clients to access intraday liquidity through a secured repo transaction using tokenized collateral, instead of relying on costly unsecured credit lines. Clients who concur with the blockchain trade are granted their own node, enabling them to settle the trade and examine other reports.
JPMorgan, which once critiqued the decentralized world, is now at the forefront of innovations in blockchain and crypto-centered services. It has actively been testing and launching various services in response to the soaring demand. Just a few months ago, the U.S. banking heavyweight employed a blockchain-based solution to settle trades with Indian banks.
Tom McGrath, Deputy Global COO of the Cash Management Group at BlackRock, echoed these sentiments. He highlighted how the tokenization of money market fund shares as collateral in clearing and margining transactions can significantly reduce operational friction, especially during times of high market pressure.
Clearly, JPMorgan's TCN marks a significant milestone in the progression of digital asset tokenization, a promising field that is seeing marked interest from major banks around the globe, including the likes of Citi and others.