Bitcoin News
El Salvador labels all crypto assets as securities, except for Bitcoin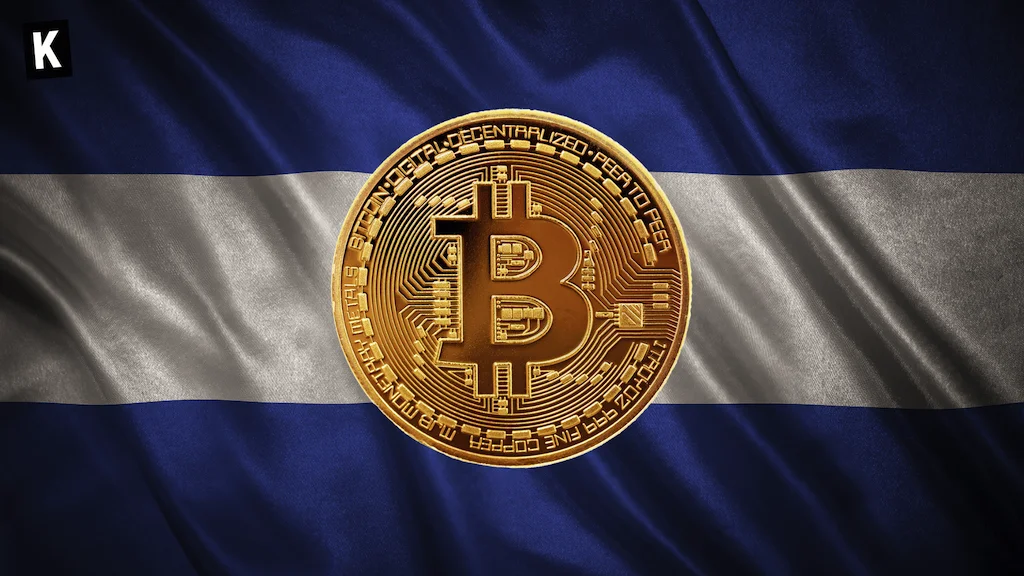 El Salvador, known for being the first country to make Bitcoin a legal tender, passed a new bill on cryptocurrencies. Announced on Twitter, the bill provides a legislative framework for a Bitcoin-backed bond, called "Volcano Bond", but it also characterizes all crypto assets aside from Bitcoin as securities.
Become a Bitcoin Expert in Minutes: Learn How to Buy Bitcoin the Smart Way!
El Salvador is #Bitcoin country.

Bitcoin is money.

Everything else is a security. pic.twitter.com/jXJUpvWz5r

— The Bitcoin Office (@bitcoinofficesv) January 11, 2023
The aim of this new legal framework is to ensure « unprecedented consumer protection », in a context where a lot of regulators worldwide are looking to speed up harsher regulations, following the fall of the FTX empire. A new agency is being created, which will be tasked with applying securities laws and protecting customers as well as issuers in El Salvador.
Stay ahead of the game with our Altcoins News.
Boost your knowledge about Altcoins with our Altcoins Encyclopedia.
Stay ahead of the game with our Bitcoin News.
Boost your knowledge about Bitcoin with our Bitcoin Encyclopedia.