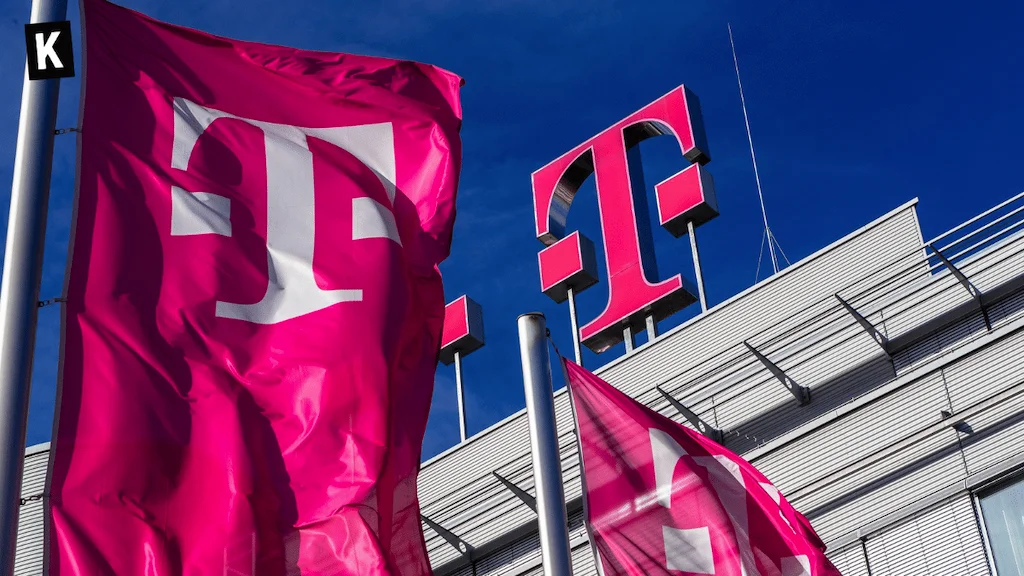 Renowned telecommunications corporation, Deutsche Telekom, has just thrown its weight behind the highly-regarded
Ethereum
Layer-2 scaling solution
,
Polygon
. The telecom magnate is now a validator in the Polygon
Proof-of-Stake (PoS)
network, paving the way for increased application of blockchain technology in the business realm.
A New Leap for Deutsche Telekom
Deutsche Telekom is taking a proactive approach towards the integration of blockchain technology through its subsidiary, Deutsche Telekom MMS. Launching as a validator on Polygon, Deutsche Telekom has joined a select group of 100 validators. Michael Blank, Polygon Labs' Chief Operating Officer, expressed his optimism, suggesting that this partnership would significantly encourage businesses to embrace blockchain technology.
The Role of Deutsche Telekom as a Validator
As a validator, Deutsche Telekom will be running nodes on Polygon, and participate in providing staking services for Polygon's Supernets. Supernets are application-specific chains that improve scalability and interoperability for decentralized applications (dapps). The telecom giant is not just joining the PoS network but also aiding in maintaining the security, governance, and decentralization of the blockchain by producing blocks, validating, and partaking in consensus.
Deutsche Telekom's Prior Blockchain Involvement
This is not the first foray of Deutsche Telekom into blockchain technology. The company has previously provided infrastructure for various other chains, including Ethereum itself, Chainlink, Flow, and Celo. This leap into Polygon represents an even more significant commitment to solidifying its role as an infrastructure provider within the Web3 domain.
The Impact of this Collaboration
Dirk Röder, the head of the Blockchain Solutions Center at Deutsche Telekom, highlighted the importance of this partnership. He stressed that it represented a significant step in tapping the full potential of blockchain technology and enabling applications for mass deployment. Further details on this development, including Deutsche Telekom's plans for offering staking services directly to the public, are yet to be clarified.
This collaboration does more than just endorsing the Polygon network. It underlines the recognition of crypto projects by traditional companies, amplifying their potential to contribute to the broader ecosystem and influence future applications.
This major step by Deutsche Telekom reinforces the potential of blockchain technology, underlining the inevitable intertwining of traditional industries with decentralized solutions. As more companies explore blockchain applications, the line between traditional industries and blockchain ecosystems becomes increasingly blurred, making for a fascinating space to watch.
Key Points
What is Deutsche Telekom's role in the Polygon network?
As a validator, Deutsche Telekom will help secure Polygon's PoS sidechain and Supernets app chains. The company will contribute to its security, governance, and decentralization.
What does this collaboration mean for the broader crypto ecosystem?
Deutsche Telekom's collaboration with Polygon indicates an increasing acceptance of blockchain technology by traditional companies, promoting its wider application and adoption.