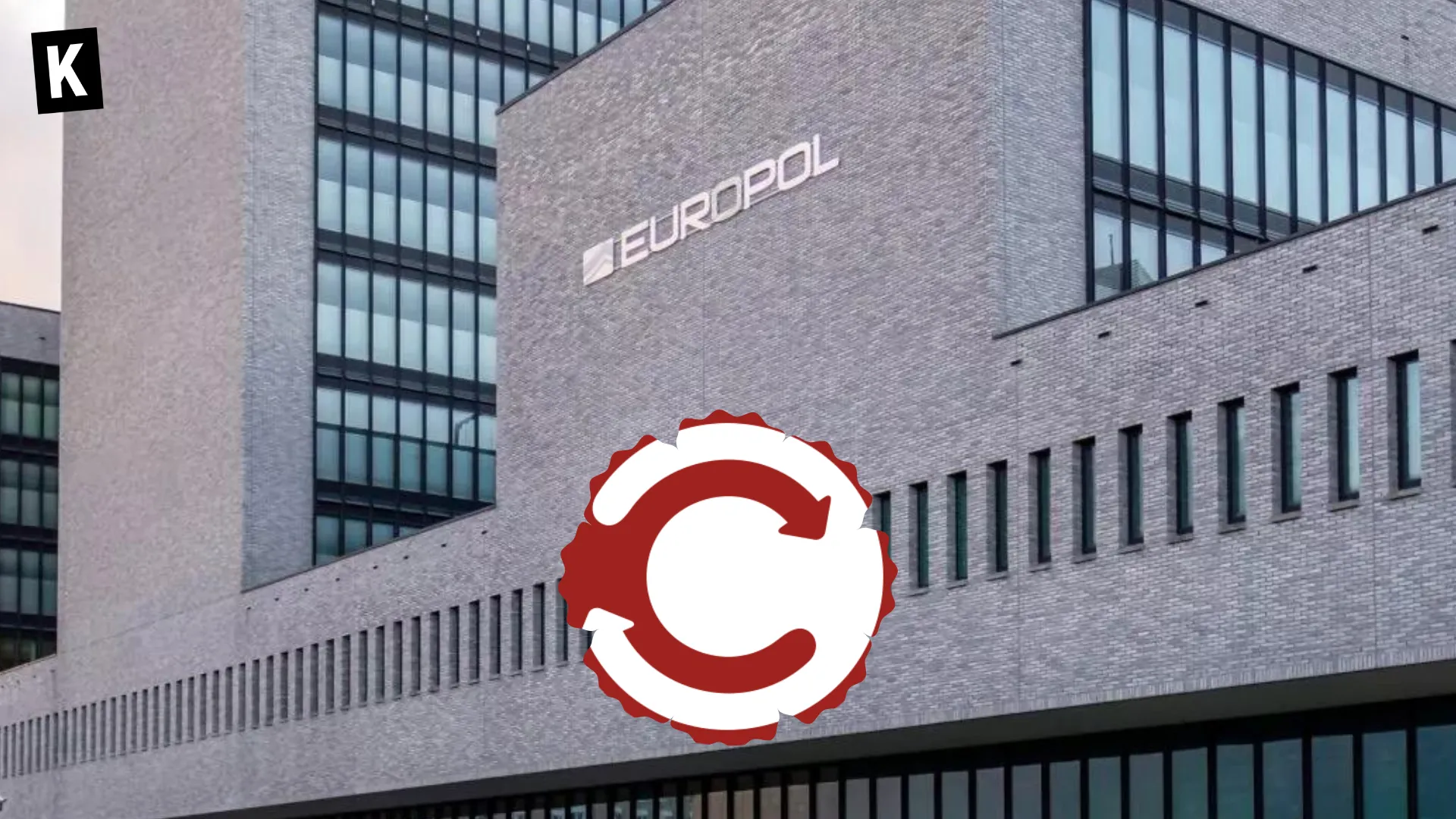 Europol, in a joint operation with American and European authorities, has seized $46 million in bitcoin and successfully shut down ChipMixer, a prominent crypto transaction mixer. The platform is accused of facilitating money laundering activities worth $3.8 billion.
Collaborative Effort Leads to ChipMixer Shutdown
The European Union Agency for Law Enforcement Cooperation (Europol) announced the crackdown on ChipMixer, a crypto tumbler that had been under the radar of law enforcement agencies. In a coordinated effort, American and European federal authorities dismantled the platform, seized its assets, and took control of its infrastructure.
https://twitter.com/Europol/status/1635992987833344002?s=20
Seizure of Assets and Support from International Authorities
US and German authorities were primarily responsible for taking down ChipMixer's infrastructure. They seized four servers, approximately 1,909 bitcoins (valued at $46 million), and 7 terabytes of data. Belgian, Polish, and Swiss authorities also contributed to the investigation.
ChipMixer's Involvement in Money Laundering
ChipMixer had been in operation since 2017 and is believed to have facilitated the laundering of 152,000 BTC (worth $3.8 billion) in cryptocurrency assets. These assets are linked to dark web markets, ransomware, illicit goods trafficking, child exploitation material, and stolen cryptocurrencies.
Ransomware Actors Utilized ChipMixer Services
According to the police report, ransomware actors such as Zeppelin, SunCrypt, Mamba, Dharma, and Lockbit had used ChipMixer's services to launder ransom payments they had received.
Previous Regulatory Scrutiny on Crypto Mixers
Crypto mixers have been on the regulatory radar for some time. In August 2022, the US Treasury sanctioned Tornado Cash, another crypto mixer, on suspicion of money laundering. The protocol developer of Tornado Cash is currently detained in the Netherlands and awaits trial.
The crackdown on ChipMixer serves as a reminder of the ongoing regulatory efforts to tackle money laundering and other illicit activities facilitated by crypto mixers. As authorities continue to work together to combat these illegal practices, the crypto industry will likely face increased scrutiny and regulations in the future.
Stay ahead of the game with our Regulations News.
Boost your knowledge about Crypto with our Crypto Encyclopedia.