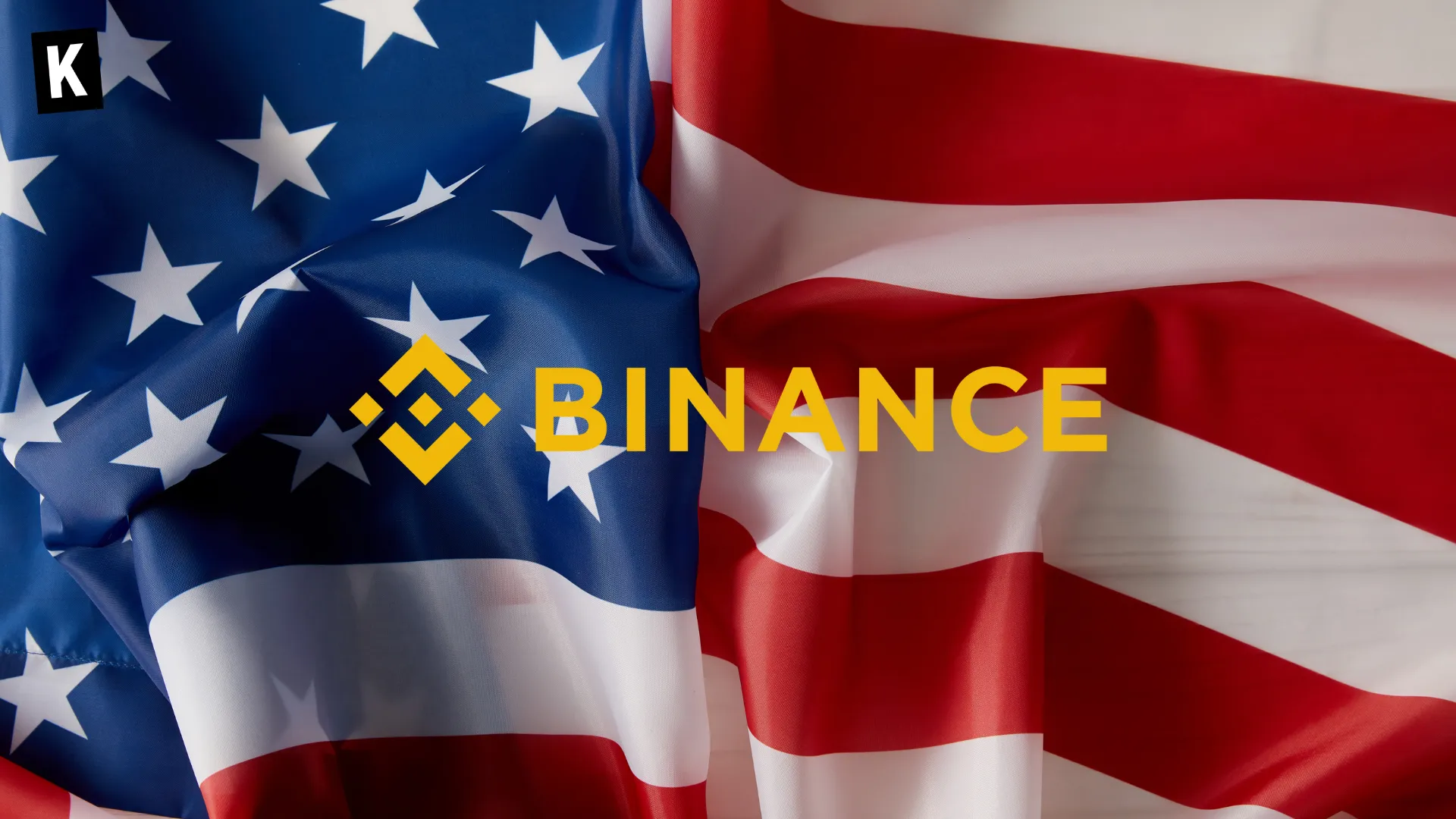 Binance and Binance.US have long presented themselves as separate entities. However, a recent report from The Wall Street Journal (WSJ) suggests that this may not be the case. According to internal documents and employee messages, the two platforms shared personnel, technical teams, and finances. The report claims that Binance created its US platform as a shield from regulators, as a fifth of its customers were based in the US. With US authorities signaling a crackdown on unregulated offshore crypto players, Binance allegedly set out to neutralize the threat of prosecution. The strategy centered on building a US platform that would license Binance's technology and brand while appearing wholly independent.
The WSJ report reveals that Binance and Binance.US may have been more intertwined than previously disclosed. The platforms allegedly shared personnel and finances, including a related organization that engaged in buying and selling cryptocurrencies. The report also cites employee messages from 2019 that illustrate their close involvement. For instance, a Binance staffer in Shanghai accidentally turned on trading for the US platform a few minutes before it was meant to launch. This led to an exchange in a Binance chat group on the messaging app Telegram, with one developer asking, "Why did trading start???? It's not time yet!!! Who started trading? We had the trading timers set? Who started trading?" Eventually, Binance CEO Changpeng Zhao explained that it was a "mistake operation" by a developer in Shanghai.
The WSJ report also suggests that developers in Shanghai maintained key software functions at Binance.US initially, with their contracts being with Binance rather than the US platform. Additionally, Binance staff reportedly approached Gary Gensler, now the SEC Chair, in 2018 to join the platform as an adviser.
These revelations come as Binance faces increasing scrutiny in the US. Last week, Senators Elizabeth Warren, Chris Van Hollen, and Roger Marshall asked Binance and Binance.US to provide detailed information regarding their business operations amid accusations of illegal practices. In a letter addressed to Binance CEO Changpeng Zhao and Binance.US CEO Brian Shroder, the senators alleged that the exchange and its related entities have "purposefully" evaded regulators, facilitated the transfer of assets to criminals and sanctions evaders, and concealed basic financial information from its customers and the public.
It is worth noting that Binance has been under investigation by the US Department of Justice (DOJ) since 2018. The investigation reportedly focuses on money laundering conspiracy, unlicensed money transmission, and criminal sanctions violations. Additionally, US regulators have recently clamped down on Binance-linked BUSD stablecoin, with the New York Department of Financial Services (DFS) ordering Paxos, a crypto firm that issues Binance's stablecoin Binance USD (BUSD), to stop minting BUSD tokens.
As regulators continue to scrutinize Binance and Binance.US, it remains to be seen what the future holds for these platforms and their users.
Stay ahead of the game with our Regulations News.
Boost your knowledge about Crypto with our Crypto Encyclopedia.