Regulations News
63 persons were arrested in $1.7 billion money laundering scheme in China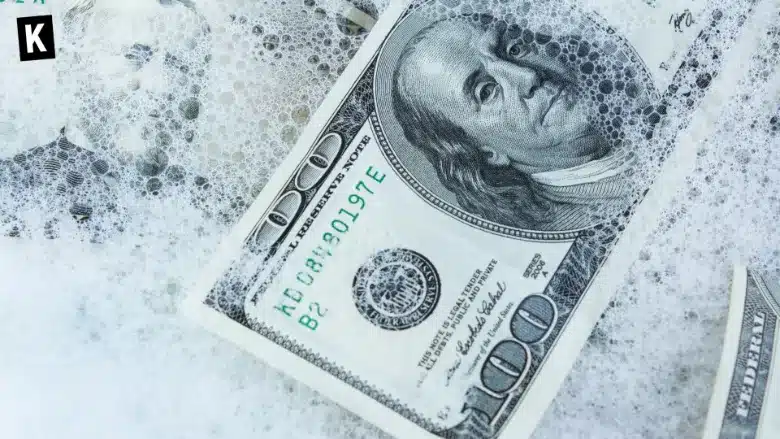 In what they called a « thunder-attack », Chinese police has arrested 63 people involved in a money laundering case involving crypto.
Going on since May 2021 at least, the scheme involved converting the bounty from illegal activities such as fraud or gambling into stablecoin USDT. They stand accused of laundering around $1.7 billion. Using Telegram, which is supposed to be blocked in China, the masterminds behind the operation recruited « mules » that would open crypto accounts to launder the assets, each receiving a commission based on the amount of cryptocurrencies that went through their accounts.
Another 93 people were arrested in September in the Hunan province for their involvement in a $5.7-billion laundering scheme.
Stay ahead of the game with our Regulations News.
Boost your knowledge about Crypto with our Crypto Encyclopedia.