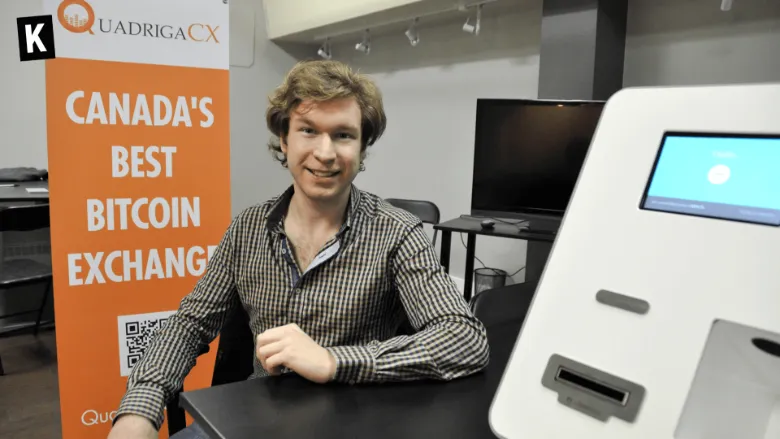 On Dec. 16, 104 Bitcoins from QuadrigaCX, the Canadian exchange which went bankrupt in 2019 after the death of founder Gerald Cotten, moved for the first time since 2019. The founder had been found to have misused and mismanaged customer funds, and had sent funds to cold wallets for which only he had the private keys. The 104 Bitcoins had been accidentally sent to the cold wallets by EY, which has been appointed Monitor for QuadrigaCX's estate. The move revives theories that Cotten could still be alive.
Stay ahead of the game with our Bitcoin News.
Boost your knowledge about Bitcoin with our Bitcoin Encyclopedia.