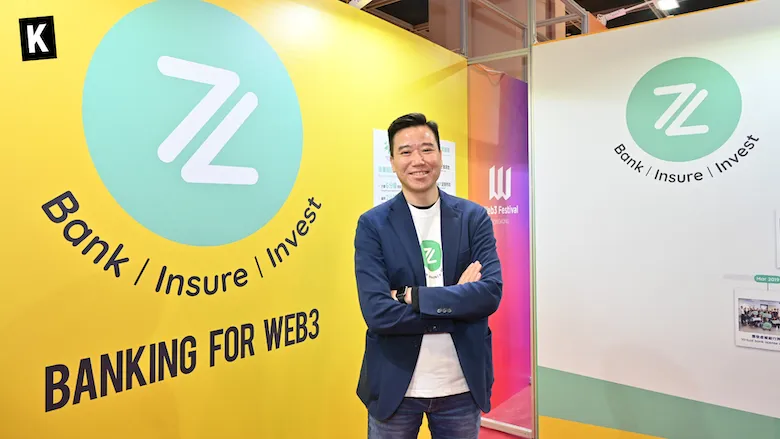 With the recent turmoil surrounding
Signature Bank
and
Silvergate
, Hong Kong's ZA Bank is seizing the opportunity to position itself as the preferred banking partner for web3 startups.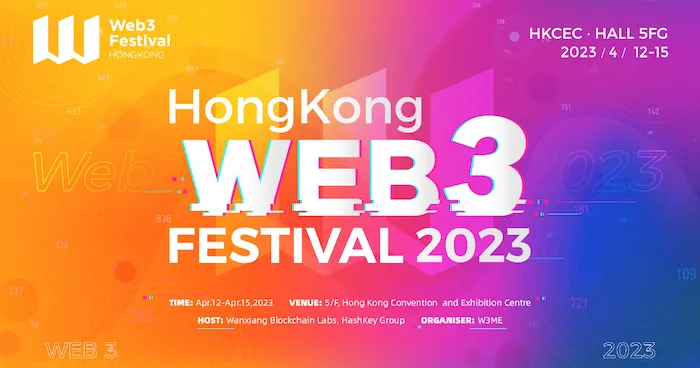 ZA Bank's Role in the Crypto Scene
ZA Bank announced during the government-backed Hong Kong Web3 Festival that it is now authorized to serve as the settlement bank for regulated web3 companies in the city. In collaboration with two licensed Hong Kong exchanges, HashKey and OSL, ZA Bank will enable crypto-fiat conversions for customers, ensuring that the conversion process takes place through regulated exchanges.
As more businesses apply for digital asset permits, ZA Bank is expected to settle transactions for an increasing number of crypto exchanges in Hong Kong.
Supporting Web3 Startups with Basic Banking Services
Founded by Chinese online insurer ZhongAn in 2017 as one of Hong Kong's first virtual banks, ZA Bank has begun providing essential banking services to local web3 startups, a group often overlooked by conventional financial institutions.
It remains to be seen whether other online banks in Hong Kong will follow ZA Bank's lead in competing for web3 clients or if this development will draw more crypto companies to the Asian financial hub.
Hong Kong: A Crypto-Friendly Alternative
This initiative comes as Hong Kong strives to establish itself as a crypto-friendly alternative to other hubs such as the United States and Singapore, serving as a testing ground for web3 businesses originating from China, where crypto trading is prohibited. The city is currently updating its digital assets regulatory framework, with tentative plans to legalize retail trading of major cryptocurrencies like Bitcoin and Ether.
Ready to Join the Bitcoin Revolution? Here's How to Buy Bitcoin Safely and Easily!
A Step Forward in Integrating Traditional Banking and Web3
Ronald Iu, CEO of ZA Bank, remarked,
"As Hong Kong is stepping up efforts to cultivate a Web3-friendly environment, ZA Bank's online account opening for Web3 startups represents a major step forward in the integration of traditional banking services with the Web3 world."
Iu further expressed hope that other financial institutions would follow suit and offer tailored banking services for web3 companies. He added, "We look forward to exploring collaborations with key global Web3 businesses such as HashKey, OKX, and more."
Benefits for Crypto Startups and the Local Economy
ZA Bank's services for web3 startups not only help to fill a gap in the market but also contribute to Hong Kong's growing reputation as a hub for cryptocurrency and blockchain businesses. By facilitating crypto-fiat conversions and offering banking support to these companies, ZA Bank is playing a pivotal role in driving innovation and growth within the local economy.
Collaboration and Competition in the Financial Sector
The move by ZA Bank may encourage other financial institutions and virtual banks in Hong Kong to develop similar services for web3 startups. As competition for clients in the cryptocurrency and blockchain space intensifies, these institutions will need to adapt and innovate to stay relevant and cater to the evolving needs of this emerging sector.
Potential Challenges and Opportunities
Although ZA Bank's initiative offers numerous advantages, it may also face challenges in the form of regulatory scrutiny and the evolving landscape of digital assets. However, these challenges present opportunities for the bank to work closely with regulators and industry stakeholders to create a robust and compliant ecosystem that fosters the growth of web3 businesses.
In conclusion, ZA Bank's decision to support web3 startups signifies a turning point in the integration of traditional banking services with the world of digital assets. As Hong Kong continues its efforts to create a crypto-friendly environment, the success of ZA Bank's initiative could inspire other financial institutions to follow suit, heralding a new era of banking services tailored to the unique needs of web3 companies.