NFT News
Yuga Labs Releases Bitcoin-based NFT Collection: TwelveFold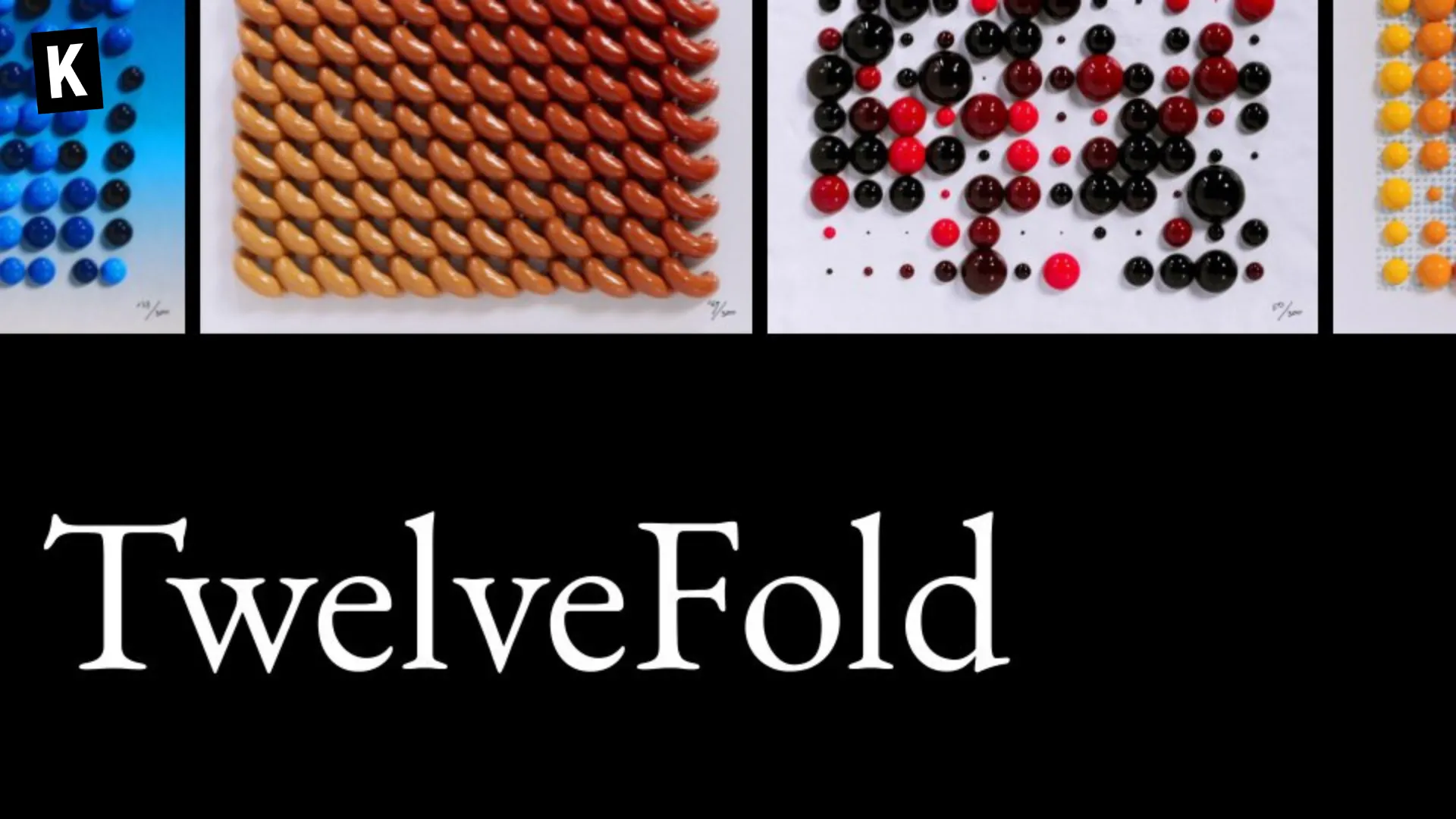 Yuga Labs, one of the largest non-fungible token (NFT) companies, is jumping on the Bitcoin NFT trend with the launch of its latest collection, TwelveFold. This new NFT collection, minted on the Bitcoin-based Ordinals protocol, features 300 generative art NFTs created by Yuga Labs placed on a 12×12 grid. The collection includes 3D elements and hand-drawn features and serves as "a visual allegory for the cartography of data on the Bitcoin blockchain."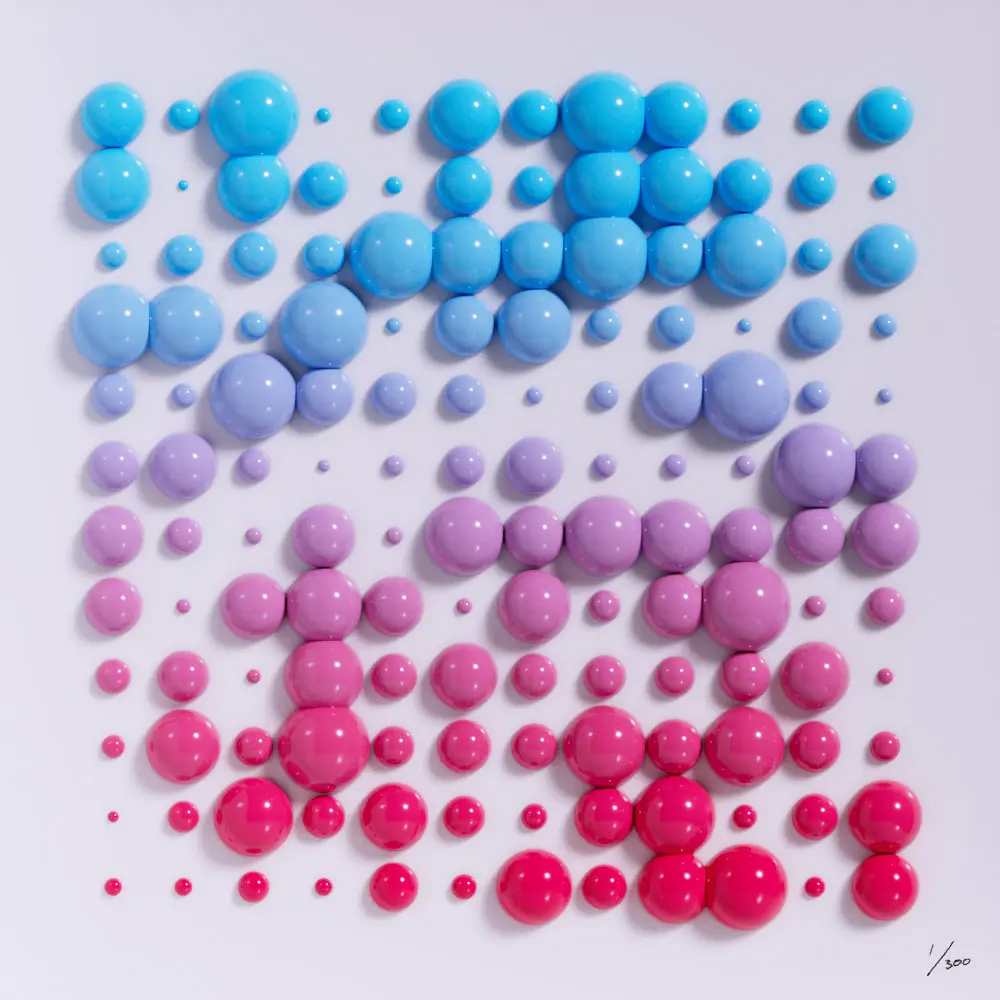 Yuga Labs' previous success came from its blue-chip Bored Ape Yacht Club collection, which recently expanded its ecosystem through its skill-based mint Dookey Dash. However, the company specified that its new collection does not come with extended utility or any affiliation to its current Ethereum-based collections.
The leading collection on the Ordinals protocol, Ordinal Punks, saw one of its tokens sell for 9.5 BTC, approximately $214,000, utilizing artwork that closely resembles Yuga Labs' CryptoPunks. Experts believe that such tokens have contributed to the cryptocurrency's recent price surge.
Yuga Labs plans to open its auction for TwelveFold later this week, encouraging its Ethereum-savvy audience to open Bitcoin wallets ahead of the mint. Although it may seem unusual for Yuga Labs to release a Bitcoin-based NFT collection, the company's co-founder, Greg Solano, stated :
"All of these choices are a departure from what's expected from Yuga. But, you know. F**k doing expected things."

Greg Solano, Co-founder of Yuga Labs
In conclusion, the launch of Yuga Labs' TwelveFold collection on the Bitcoin-based Ordinals protocol has created a buzz in the NFT and crypto community, and many are eagerly anticipating the auction later this week.
Unlock the Secret to Bitcoin Investing: Learn How to Buy Bitcoin Like a Pro!
Stay ahead of the game with our NFT News.
Boost your knowledge about NFTs with our NFT Encyclopedia.