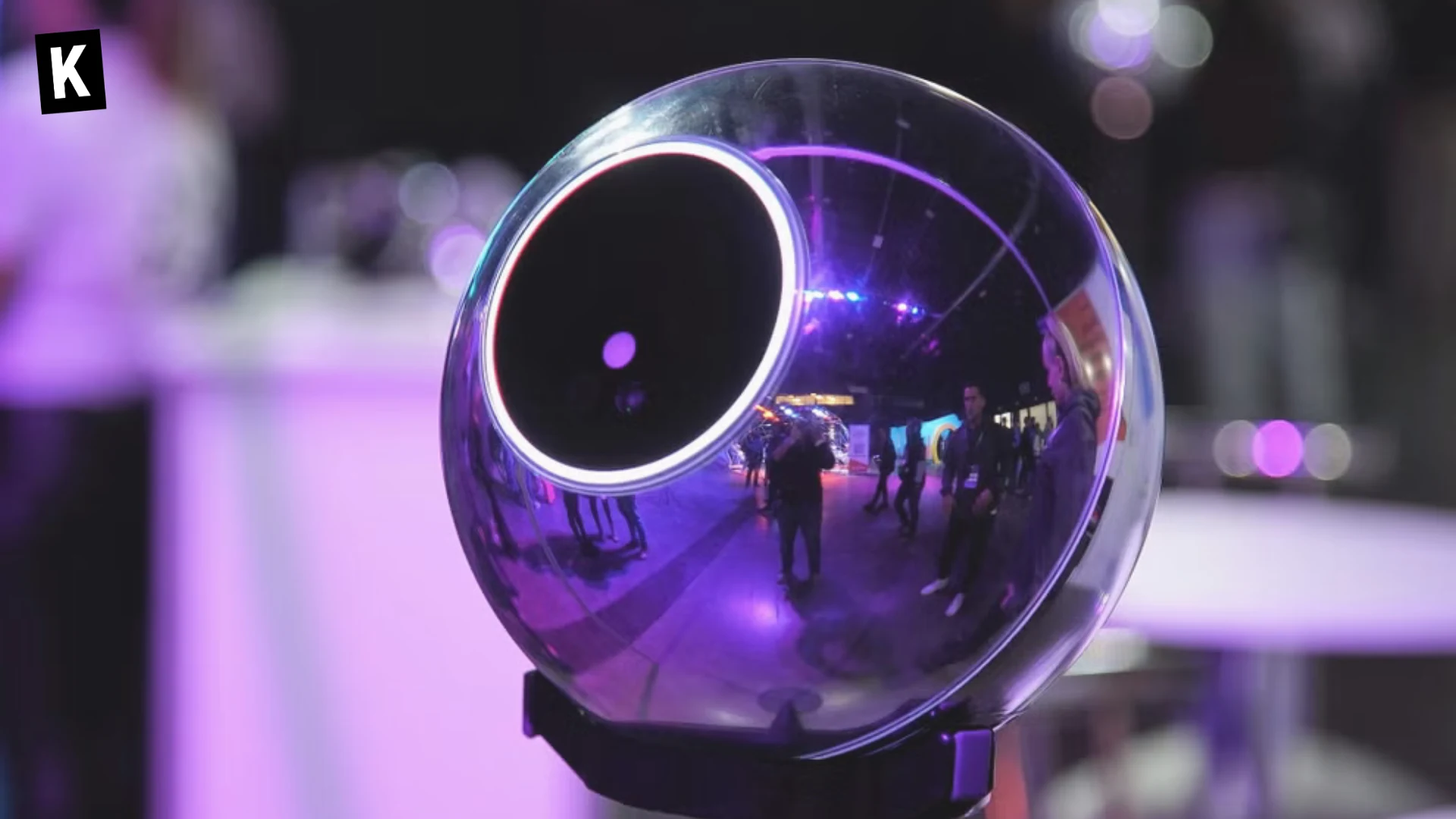 Worldcoin
, the innovative crypto project led by OpenAI's Sam Altman, has burst onto the scene with a value surge that's causing waves in the cryptocurrency world. This launch signals a dramatic shift in the landscape of digital currency.
Worldcoin: A New Crypto Vision
Worldcoin, centralizing the 'Proof of personhood' concept, presents an innovative solution to the problem of digital identity. Through World ID, it enables the acquisition of its native cryptocurrency, WLD, simply by proving one's human identity.
The Launch: An Unprecedented Surge
The debut of Worldcoin has caused ripples throughout the crypto market. Within hours of its launch, the WLD token's price soared to $2.67, a staggering increase of 60%.
Reasons for the Rapid Ascension
Several factors could be contributing to the swift rise in Worldcoin's value. Its accessibility, uniqueness, and robust privacy measures, along with support from major investors and a partnership with Binance, one of the world's largest crypto exchanges, could all be fuelling its rapid ascent.
Impact on the Crypto Market
Worldcoin's launch and the explosive response could signal a new era in the crypto space. The project's potential to disrupt traditional finance and reshape societal norms makes it a fascinating watch.
Worldcoin has made an explosive entrance into the crypto sphere, with a remarkable value increase highlighting its potential to reshape digital finance. As Worldcoin continues its trajectory, it will be intriguing to see how it shapes the future of the cryptocurrency market.
Key Points
What is the primary goal of Worldcoin?
Worldcoin aims to democratize global economic opportunities while preserving privacy through a decentralized financial system.
How has Worldcoin's value performed since launch?
Worldcoin's value skyrocketed shortly after launch, with the WLD token price hitting $2.69, a 60% increase.
What factors are contributing to Worldcoin's rapid value increase?
Worldcoin's unique solution to digital identity, robust privacy measures, support from major investors, and a partnership with Binance could all be fueling its value surge.