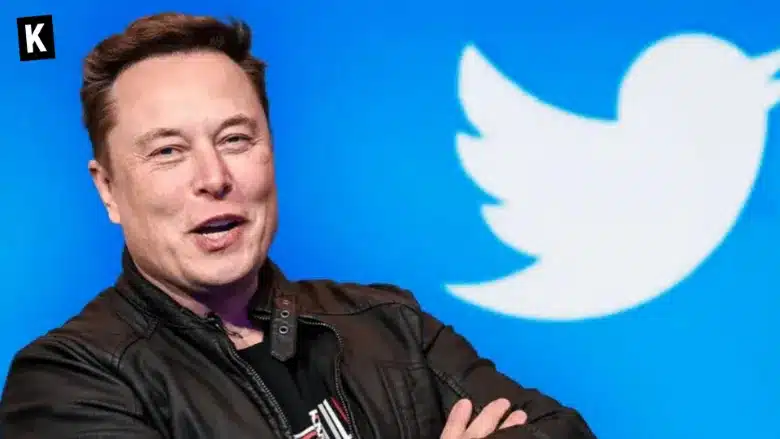 Calling out to the Twitter community, Elon Musk launched a poll yesterday asking if he should step down as CEO. 57.5% of voters replied in favor of the tech mogul resigning.
Musk has proceeded to many changes in the social media giant since his $44-billion acquisition at the end of October, not all of them being favored by Twitter users, among them his decision to ban journalists from the social media or his ultimatum to employees.
The DogeCoin community had high hopes of seeing the meme coin integrated in Twitter as Musk is a fervent supporter, will these hopes subsist or perish?
The Tesla and SpaceX founder had been transparent about his intentions to be CEO only for a short time, while he makes the necessary changes to the social media.
Stay ahead of the game with our Altcoins News.
Boost your knowledge about Altcoins with our Altcoins Encyclopedia.