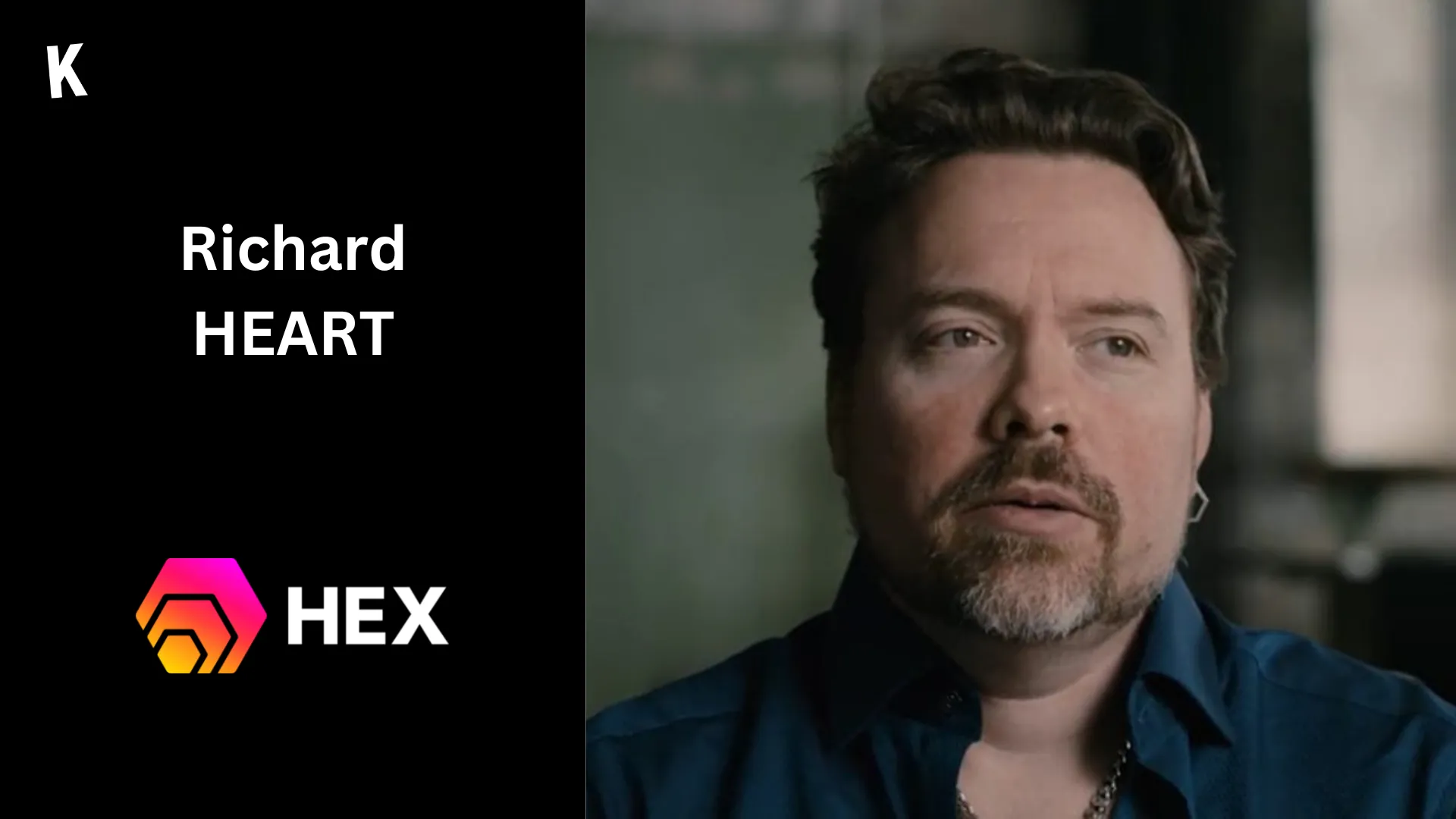 Richard Heart is a successful entrepreneur, author, and philanthropist best known for his creation of the
HEX cryptocurrency
. With a background in software engineering and a passion for finance, he has become a respected voice in the crypto industry, advocating for a decentralized and more efficient financial system.
The Birth of HEX
In 2018, Richard Heart launched HEX, a decentralized, blockchain-based cryptocurrency that aims to provide a high-interest alternative to traditional savings accounts. The HEX system allows users to lock up their coins for a set period of time and receive a corresponding amount of interest, which is paid out in HEX tokens. This innovative system has gained a large following among cryptocurrency enthusiasts and has become one of the fastest-growing cryptocurrencies in the market.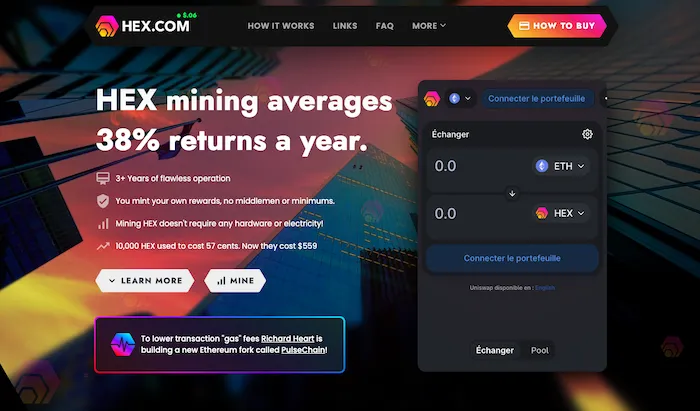 The Vision Behind HEX
Richard Heart's goal with HEX is to create a new financial system that is transparent, efficient, and fair for all users. He believes that cryptocurrencies have the potential to revolutionize the financial world, and HEX is his attempt to bring this vision to life. By leveraging the power of blockchain technology, HEX aims to eliminate intermediaries, reduce transaction fees, and provide users with a better return on their savings.
Richard Heart's Impact on the Crypto Industry
Since its launch, HEX has received significant attention from the crypto community and has sparked many discussions about the potential of cryptocurrencies in finance. Heart's innovative ideas and his willingness to challenge the status quo have earned him a reputation as a thought leader in the industry, and his work has inspired many others to explore the possibilities of blockchain technology.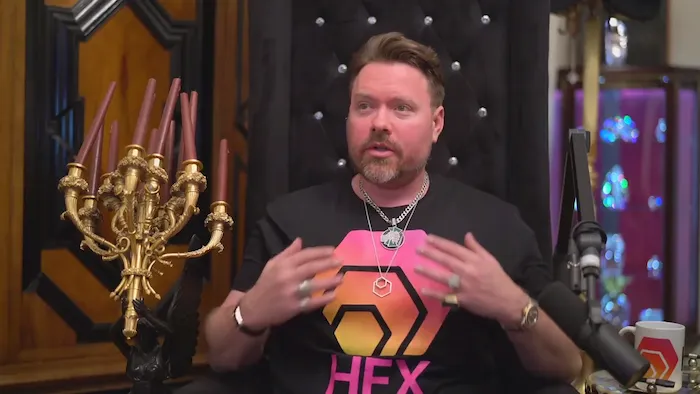 Richard Heart is a visionary and a pioneer in the world of cryptocurrencies. Through his creation of the HEX cryptocurrency, he has demonstrated his passion for financial innovation and his commitment to building a better future for all. With his groundbreaking ideas and his unwavering dedication, Heart is sure to continue making a significant impact on the crypto industry in the years to come.