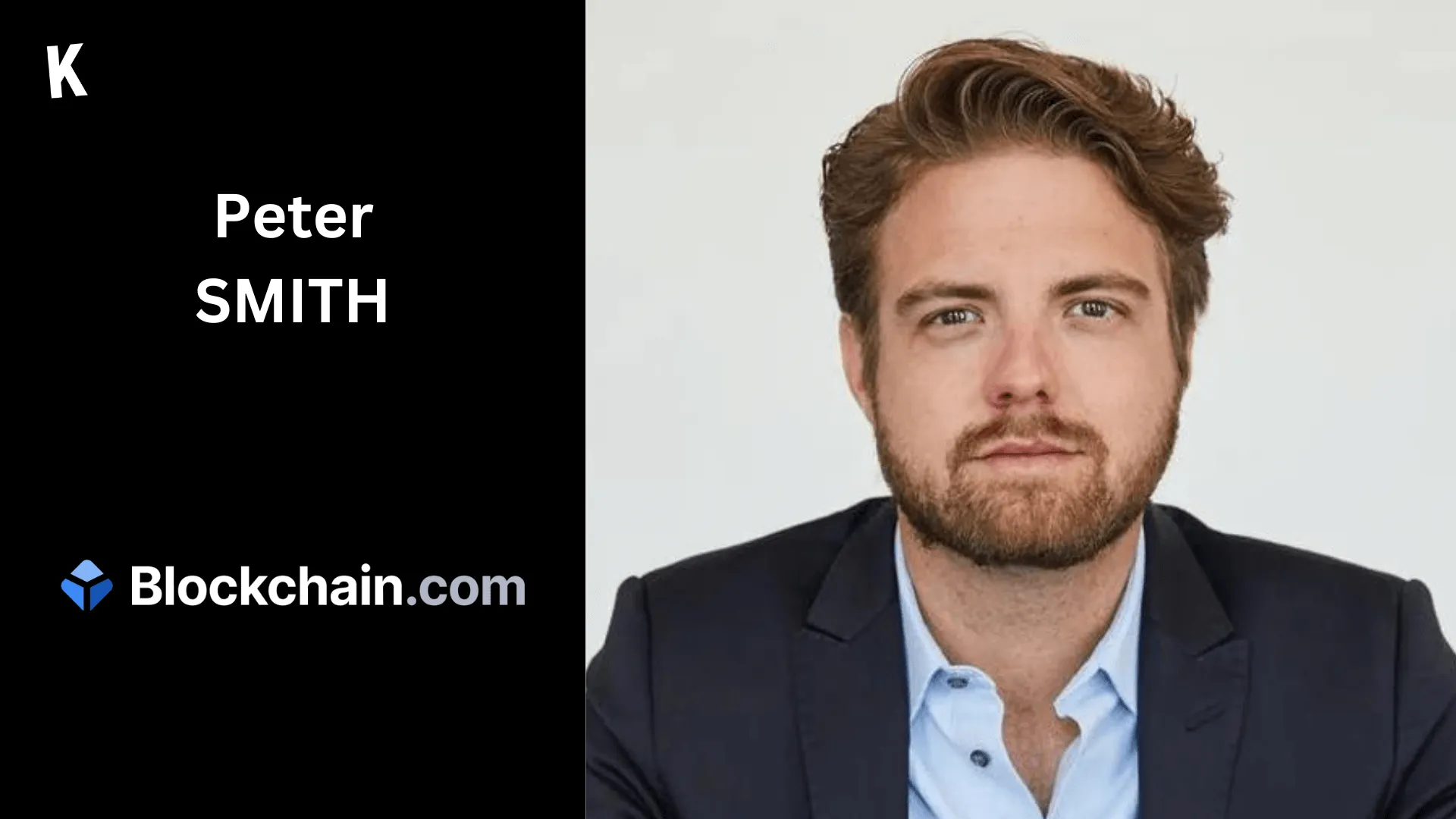 Peter Smith is a prominent figure in the cryptocurrency industry. He is best known as the co-founder and CEO of Blockchain.com, one of the world's largest
digital wallet
providers.
What inspired Peter Smith to get involved in the crypto industry ?
Peter Smith's interest in cryptocurrencies and blockchain technology was sparked by their potential to create a more secure and efficient financial system. He saw an opportunity to build a company that could bring the benefits of these technologies to a wider audience and help drive their mainstream adoption.
What was his journey to starting Blockchain ?
After working in the finance industry for several years, Peter Smith co-founded Blockchain.com in 2011 with a group of like-minded entrepreneurs. The company's mission was to make it easier for people to access and use cryptocurrencies by providing a secure and user-friendly digital wallet.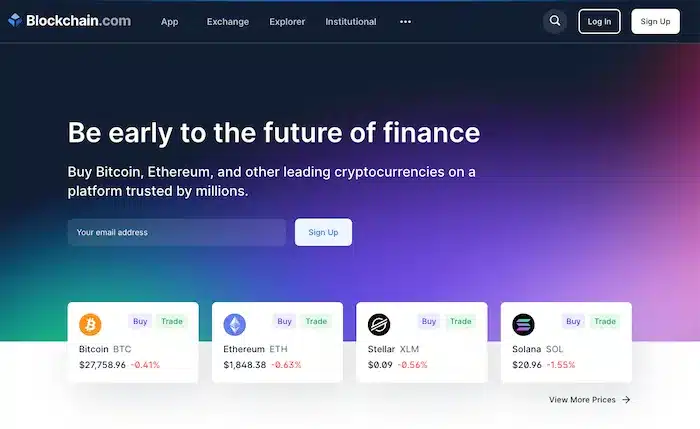 How has Blockchain.com evolved since its founding ?
Over the years, Blockchain.com has expanded its offerings to include a variety of tools and services for individuals and businesses. The company has also grown significantly, with millions of users in more than 140 countries.
What are some of Peter Smith's goals for the future of Blockchain.com ?
Peter Smith is committed to continuing to grow and evolve Blockchain.com, with a focus on making it easier for people to use cryptocurrencies in their daily lives. He also hopes to play a role in driving the wider adoption of these technologies and helping to build a more decentralized and equitable financial system.
What impact has he had on the crypto industry ?
Through his work at Blockchain.com, Smith has helped to make cryptocurrencies more accessible and user-friendly for a wide range of people. He has also been a strong advocate for these technologies and has spoken publicly about their potential to transform the financial industry.
Overall, Peter Smith is a visionary entrepreneur and leader in the cryptocurrency industry. Through his work at Blockchain.com, he has made a significant impact on the industry and helped to bring cryptocurrencies into the mainstream.