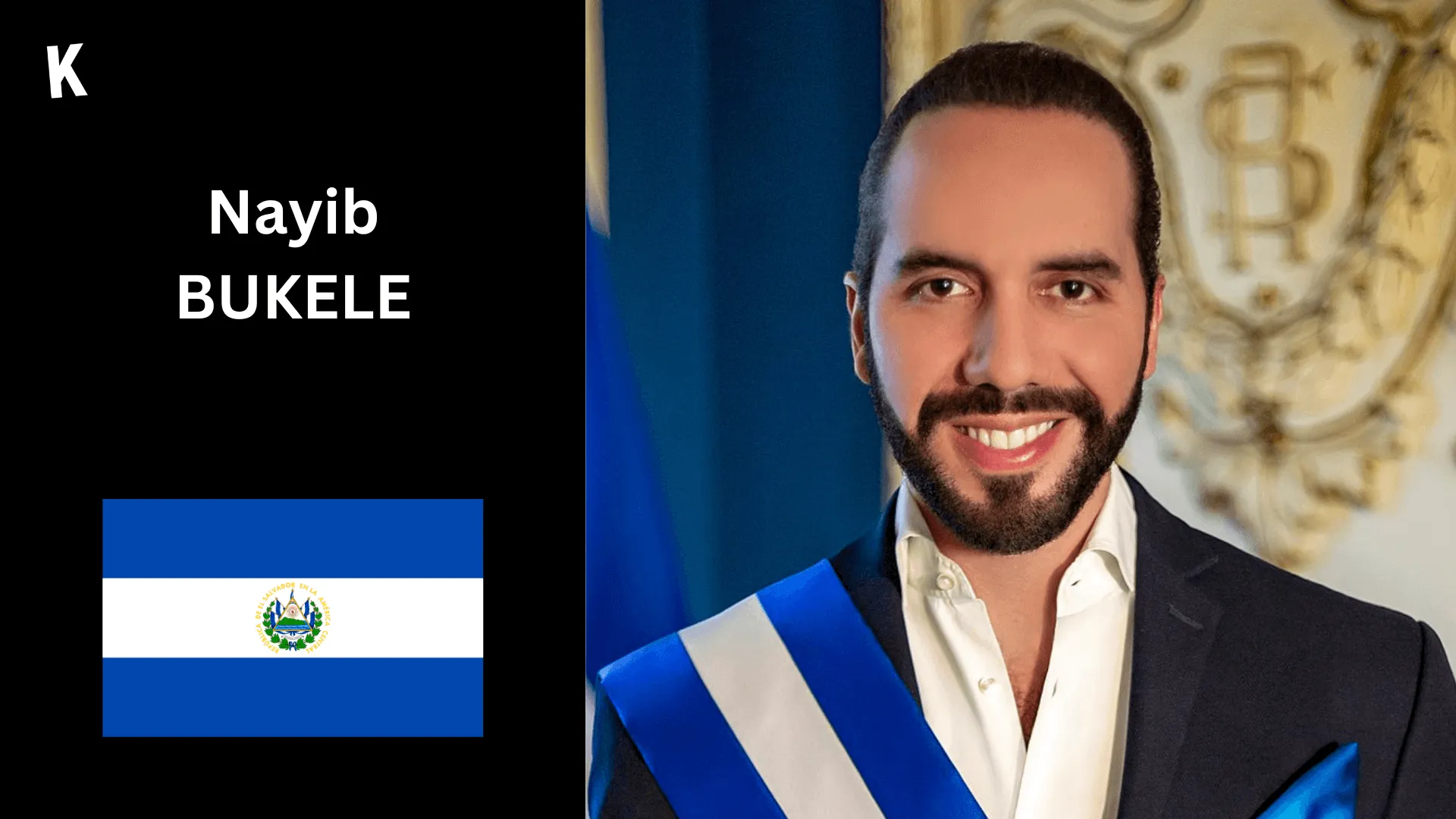 Nayib Bukele, the President of El Salvador believes that blockchain technology will revolutionize the financial sector, he has made history by becoming the first world leader to adopt
Bitcoin
as a legal tender. A former mayor of San Salvador, Bukele has been gaining worldwide attention for his forward-thinking approach to cryptocurrencies and his vision for the future.
Nayib Bukele's Vision for Crypto
Nayib Bukele's vision for crypto is ambitious and has the potential to transform El Salvador and the world as a whole. He wants to create a world that is powered by blockchain technology and he sees this as a way to create a more secure, transparent, and decentralized future. He wants to create a world that is free from the control of traditional financial institutions, and he sees blockchain technology as the key to achieving this.
Unlock the Secret to Bitcoin Investing: Learn How to Buy Bitcoin Like a Pro!
Bukele's Crypto-Related Initiatives
In a groundbreaking move, Nayib Bukele, has made Bitcoin a legal tender in the country, on September 7th, 2021. This made El Salvador the first country in the world to adopt Bitcoin as a legal currency. Bukele has been an avid supporter of cryptocurrencies and believes that this move will lead to a more stable economy, reduce poverty, and create more business opportunities.
Moreover, Bukele has announced plans to build a new city in the country, which will be powered entirely by renewable energy and use Bitcoin as its primary currency. Dubbed "Bitcoin City," the new development will be located near the Gulf of Fonseca and will cover an area of roughly 3,000 hectares. The city will be built from scratch, with plans for modern infrastructure, including a state-of-the-art airport, seaport, and high-speed rail connections. The ambitious project aims to attract foreign investment, create jobs, and position El Salvador as a global leader in the adoption of cryptocurrencies and blockchain technology. The project recently won an international design award.
The Future of Crypto in El Salvador
The future of crypto in El Salvador looks bright under the leadership of Nayib Bukele. He has a clear vision for a future powered by blockchain technology, and he is actively pursuing initiatives to make this vision a reality. Whether his vision will be successful remains to be seen, but it is clear that he is committed to creating a future that is more secure, transparent, and decentralized.
Nayib Bukele is a visionary politician who sees the potential of blockchain technology to transform the world. His initiatives to make Bitcoin a legal tender and to create a new financial system based on blockchain technology are ambitious and have the potential to make a real difference. The future of crypto in El Salvador looks bright under his leadership, and it will be interesting to see how his vision pans out in the coming years.