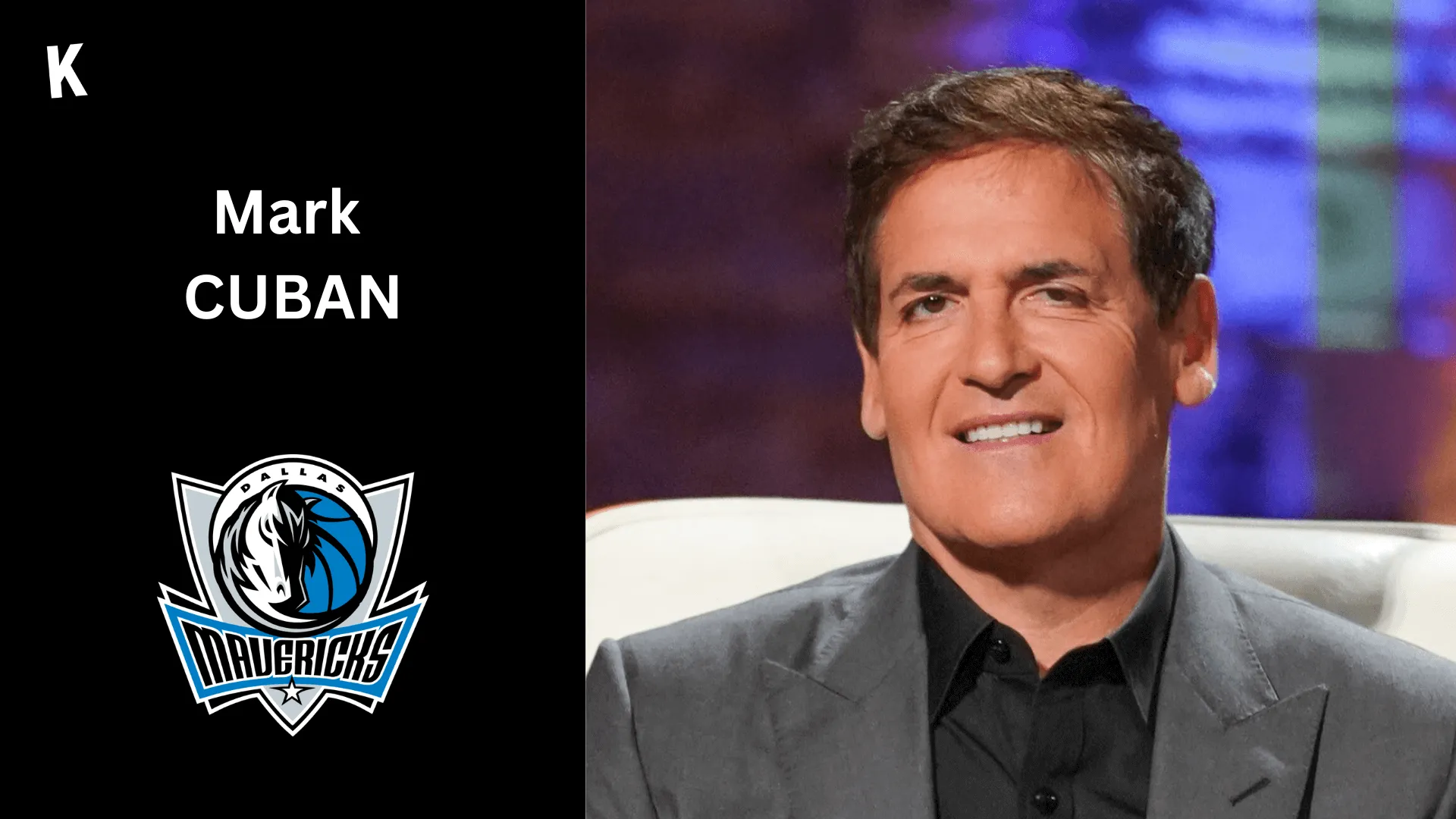 Mark Cuban is an entrepreneur, investor, and owner of the NBA's Dallas Mavericks. He is well known for his appearances on the television show Shark Tank and his successful business ventures, which have earned him a net worth of over $4 billion.
Mark Cuban's Involvement in Crypto
Mark Cuban has been a vocal supporter of cryptocurrencies and blockchain technology, investing in several projects and even accepting Bitcoin as payment for tickets to Mavericks games. He has also been a frequent commentator on the subject, offering his opinions on the future of digital assets and their potential impact on the global financial system.
Mark Cuban's Investments in Crypto
He has made several high-profile investments in the crypto space, including Unikrn, a platform for betting on esports, and Mercury Protocol, a suite of smart contracts services provider. He has also invested in initial coin offerings (ICOs) and has been an advisor to several blockchain startups.
Ready to Join the Bitcoin Revolution? Here's How to Buy Bitcoin Safely and Easily!
His Views on the Crypto Industry
Mark Cuban has been a strong advocate for cryptocurrencies and their potential to disrupt traditional financial systems. He has stated that he believes cryptocurrencies will eventually replace traditional fiat currencies and that the technology behind them has the potential to revolutionize the way we do business. Despite his bullish outlook on crypto, he has also been a vocal critic of ICOs, warning investors to be cautious and do their research before investing in these projects.
In conclusion, Mark Cuban's involvement in the world of crypto has been significant and has helped bring attention to this rapidly growing industry. His investments and opinions have helped shape the discourse around cryptocurrencies and their potential to change the financial landscape. Whether or not his predictions come to fruition remains to be seen, but one thing is certain: Mark Cuban's influence on the crypto world is undeniable.