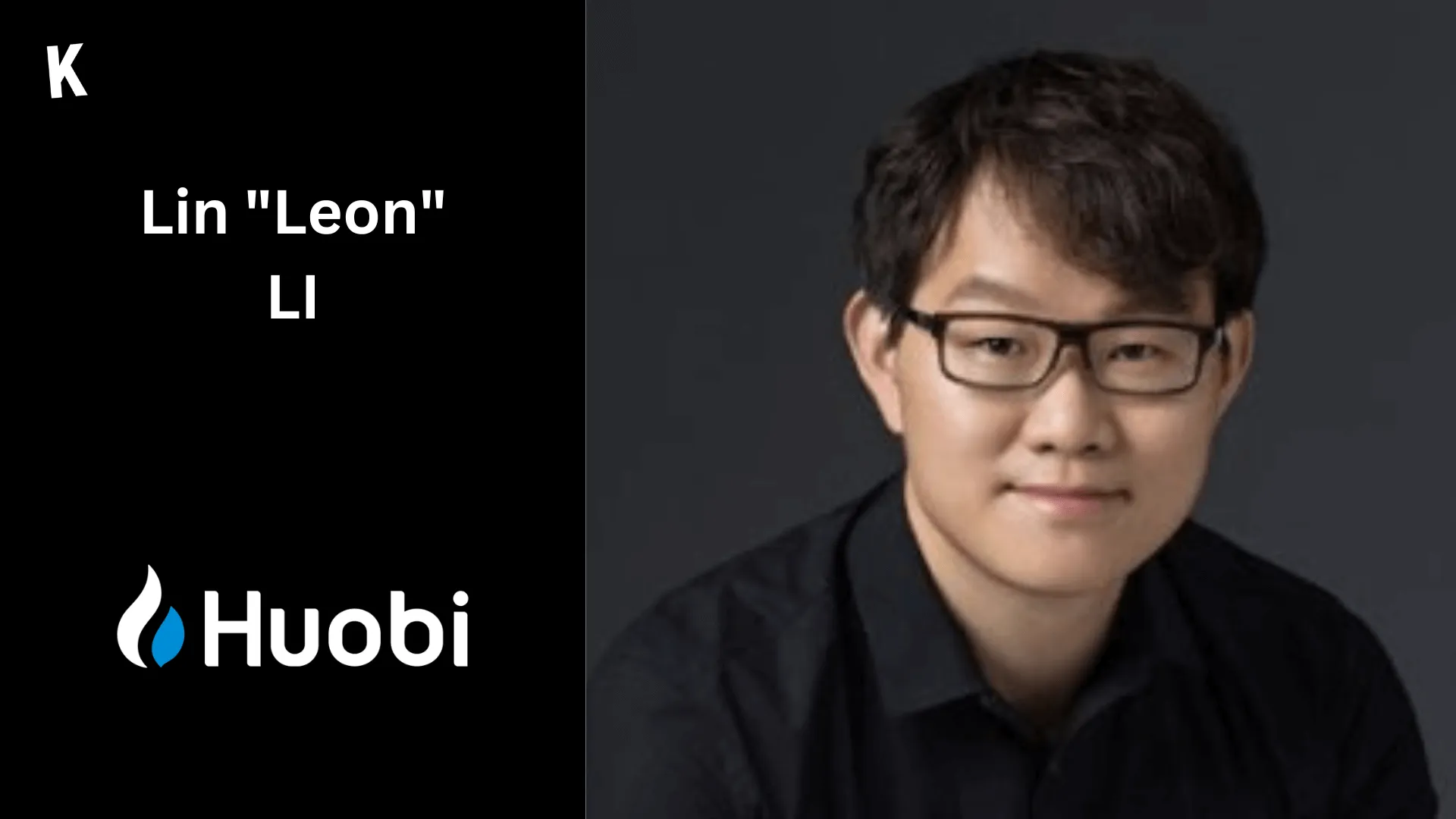 Lin "Leon" Li is a well-known figure in the cryptocurrency world. He is the founder and CEO of
Huobi Global
, a leading digital asset exchange platform that was founded in 2013. With over a decade of experience in the industry, Li has established himself as one of the most influential figures in the cryptocurrency community.
What inspired Lin Li to pursue a career in cryptocurrency ?
Li was originally working in the finance industry and was drawn to cryptocurrency due to its potential for innovation and disruption. He saw a gap in the market for a reliable and secure platform for trading digital assets, and this led him to establish Huobi Global.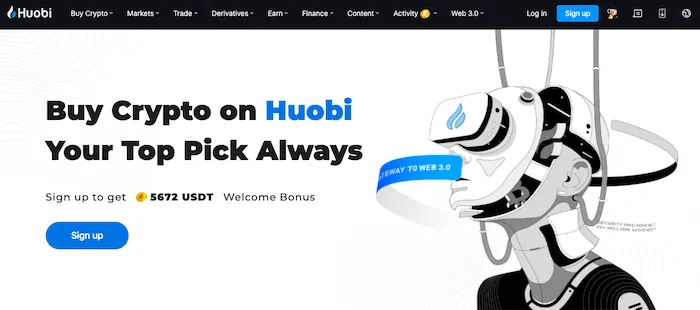 What challenges has he faced in his involvement with crypto ?
Like any new industry, the cryptocurrency world has faced its fair share of challenges. One of the biggest challenges that Lin Li has faced is regulatory uncertainty. The lack of clear guidelines has made it difficult for companies in the industry to operate, but Lin Li has been able to navigate these challenges and keep Huobi Global at the forefront of the industry.
What has been his biggest accomplishment with Huobi Global ?
Under Li's leadership, Huobi Global has grown to become one of the largest and most respected centralized cryptocurrency exchanges in the world. It has a global presence, with offices in Singapore, South Korea, Japan, and other countries. The platform has millions of users and has facilitated billions of dollars in trades. This is a testament to Lin's vision and leadership skills.
What sets Lin Li and Huobi Global apart from other cryptocurrency exchanges ?
One of the key factors that sets Lin Li and Huobi Global apart is their commitment to security. The platform uses the latest technology to ensure that users' assets are safe and secure. They also have a strict adherence to regulations, which has helped to establish the platform's reputation for reliability and transparency.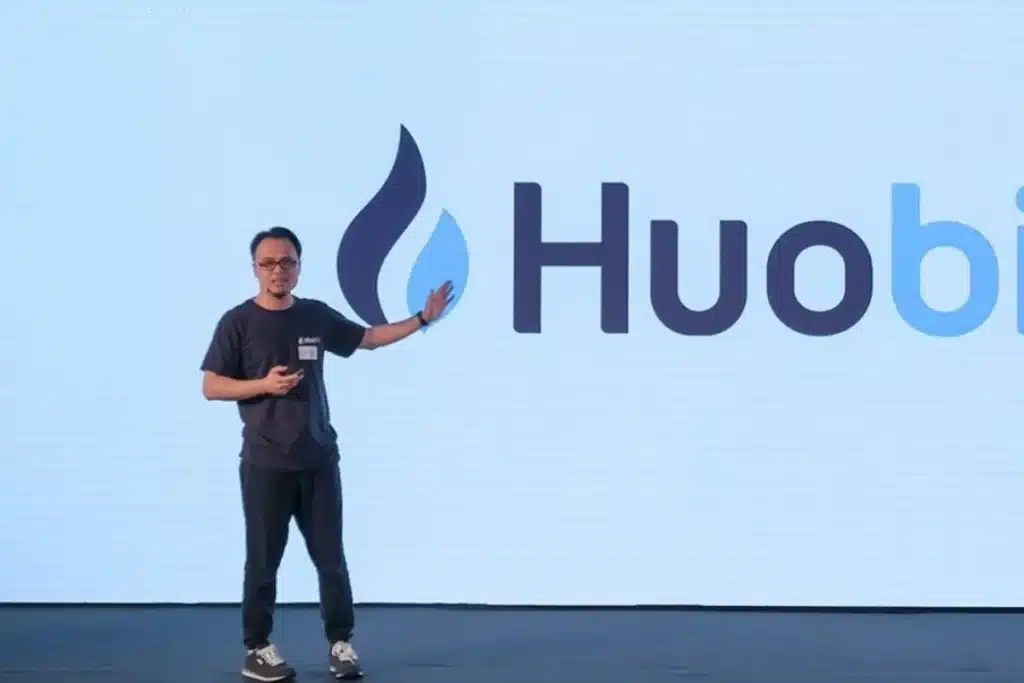 What does the future hold for Lin Li and Huobi Global ?
Lin has a vision for Huobi Global to become the leading global digital asset exchange platform. He plans to continue expanding the platform's reach and increasing its offerings, as well as exploring new opportunities in the cryptocurrency world. With Lin Li at the helm, it's clear that Huobi Global is poised for continued success.
Lin Li's involvement in the cryptocurrency world has been nothing short of remarkable. He has faced numerous challenges and overcome them, establishing himself as one of the leading figures in the industry. With his vision and leadership skills, Lin Li is sure to continue making a significant impact in the years to come.