People
Who is Jeremy Allaire ?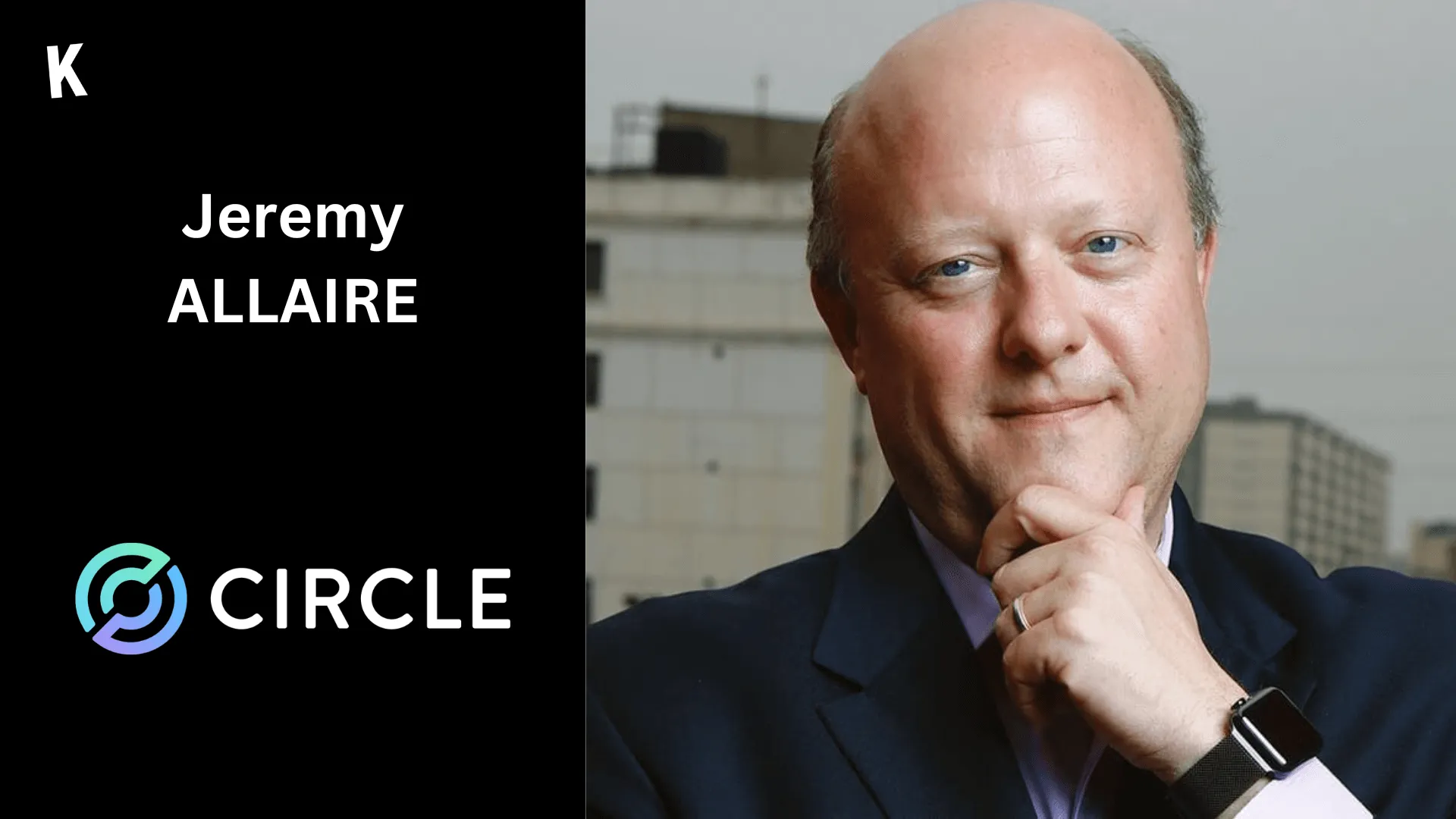 Jeremy Allaire is an entrepreneur and visionary in the financial technology and cryptocurrency industries. He is best known as the co-founder and CEO of Circle, a leading global fintech company that provides payment and investment solutions using blockchain technology and cryptocurrency. Circle has been at the forefront of the cryptocurrency revolution, offering consumers and businesses a simple and secure way to transact with digital currencies like USDC, a stablecoin pegged to the US dollar.
Jeremy Allaire's journey with Circle
Founded in 2013, Circle initially focused on peer-to-peer payments using cryptocurrencies, but it has since evolved into a comprehensive platform for digital finance. Under Allaire's leadership, Circle has raised over $250 million from leading venture capital firms, including Goldman Sachs, IDG Capital, and Bitmain. With a mission to make digital currencies accessible to everyone, Circle has been working to create a world where all forms of value can be sent and received instantly, anywhere, and at any time.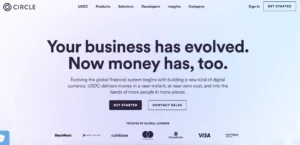 Impact on the Crypto Industry
Jeremy Allaire has been a driving force behind Circle and has made significant contributions to the crypto industry. One of his major achievements was the creation of USDC, a stablecoin pegged to the US dollar, which has become one of the most widely used digital currencies for global payments and trading. USDC has been instrumental in enabling Circle to provide fast and low-cost cross-border payments, thereby revolutionizing the traditional remittances industry.
In addition to his work with Circle, Allaire has also been a vocal advocate for the adoption of blockchain technology and cryptocurrency. He has frequently spoken at industry events and has written several articles on the subject. Allaire's passion for the crypto industry has been a major factor in attracting investors and talent to Circle, making it one of the leading companies in the sector.
Jeremy Allaire's vision for the Future
Jeremy Allaire believes that the world is on the cusp of a major shift in the way that value is exchanged and stored. He envisions a future where digital currencies are widely used for everyday transactions and where traditional financial institutions are replaced by decentralized networks. Allaire is committed to making this vision a reality and is working tirelessly to bring digital currencies to the masses.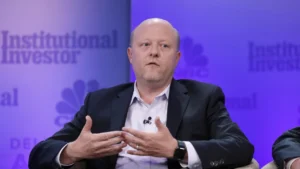 In conclusion, Jeremy Allaire is a visionary entrepreneur and a leading figure in the crypto industry. With his innovative ideas and tireless efforts, he has been instrumental in shaping the future of digital finance. Whether you're a cryptocurrency enthusiast or simply interested in the future of money, Allaire's story is one worth following.