Ethereum News
Vitalik Buterin Shuffles $15 Million USDC To Gemini
Ethereum's co-founder, Vitalik Buterin, makes a noteworthy transfer of approximately $15M USDC to the Gemini platform, raising eyebrows in the crypto community.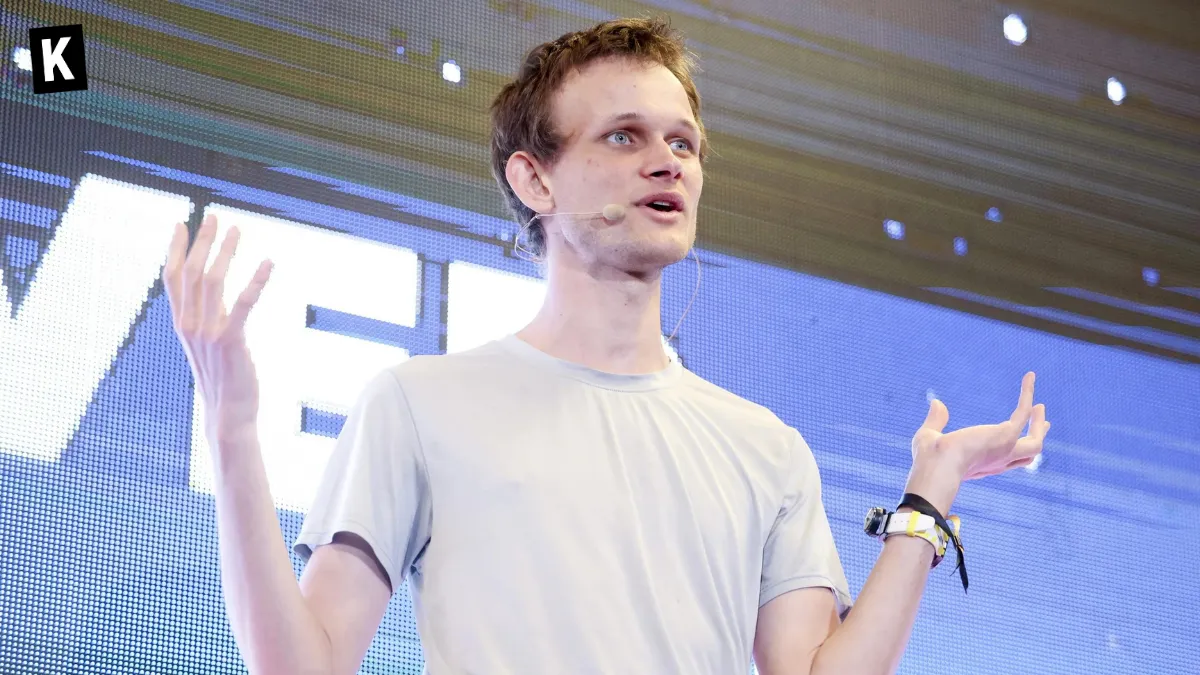 Noted blockchain pioneer and co-founder of Ethereum, Vitalik Buterin, has transferred a staggering sum of nearly $15 million USD Coin (USDC) to the centralised cryptocurrency exchange, Gemini. This revelation, made on October 17th, 2023, was a result of the diligent efforts of blockchain sleuth PeckShield. The transaction from Buterin's wallet, aptly named "Vitalik.eth", was also independently verified on Etherscan.
The crypto community took notice of this massive transaction due to the significance of such a large sum being moved to a centralized exchange like Gemini, often suggesting a potential sell-off. The original sum of 14.93 million USDC, interestingly, was received by Buterin from Kanro, a charity affiliated with him, just two days prior to the transfer to Gemini.
Adding to the intrigue, data from Lookonchain, a renowned crypto data provider, shed light on another transaction from Buterin totaling nearly $500,000 to the prominent exchange platform, Coinbase, just three days before the major Gemini transfer.
The Ethereum co-founder has been quite active in recent weeks with numerous transactions linked to various centralised exchanges. A few weeks before these events, a separate wallet linked to Buterin sent 400 Ethereum (ETH), an equivalent of about $600,000, to Coinbase. Further, between the dates of September 15th to 19th, he deposited 321 ETH to Kraken. September also witnessed him depositing a total of 1,700 ETH to Bitstamp, along with 500 ETH to Paxos on the 19th. All of these transactions were conducted using various wallets tagged under Buterin's name.
The Ethereum Foundation previously made headlines for the sale of 1,700 ETH on the Uniswap platform, which brought in a total of $2.738 million in USDC. Transactions of such magnitude are usually associated with covering operational expenses, funding grants, or supporting initiatives within the Ethereum ecosystem.
With these major movements of crypto assets, speculations have begun to swirl around the crypto sphere. While these transactions may simply serve operational or philanthropic purposes, one cannot help but wonder if there might be a larger, undisclosed motive behind this wave of asset relocation.