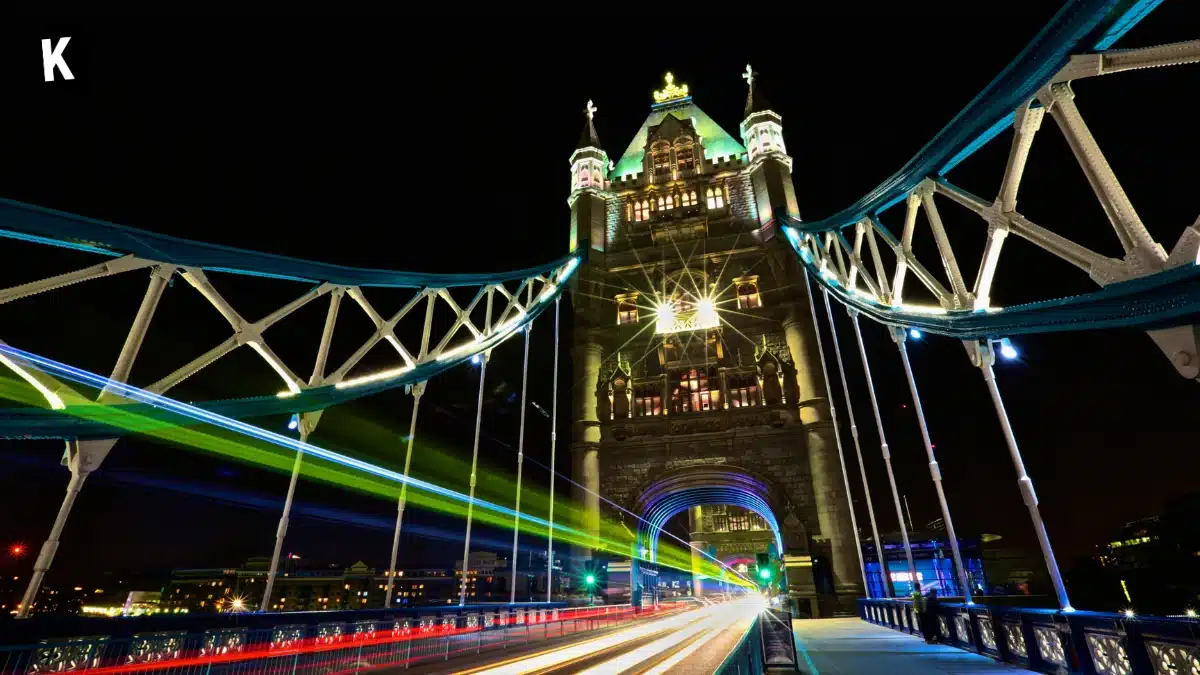 It's a momentous time for Andreessen Horowitz (a16z), the world's largest venture capital firm, as they announce their first-ever international expansion, setting foot on the shores of the United Kingdom. This colossal move reflects the growing influence of the UK and European markets in the global financial arena, especially within the innovative world of
blockchain technology
and startups.
a16z Expands Amid Regulatory Shifts
The firm's decision to establish a base in London comes during a time of increasing regulatory clarity in the UK for crypto-based firms, a significant factor for a16z's leadership. "The UK is on the right path to becoming a leader in crypto regulation," voiced Chris Dixon, a16z's crypto founder and managing partner. He further celebrated the UK's commitment to creating a business-friendly environment for blockchain technology.
Big news to share: @a16z is expanding to the UK 🇬🇧

We plan to open our first international office in London later this year, and will host the next Crypto Startup School there in 2024.

Why the UK? 👇https://t.co/PQ7GuNEn77

— cdixon.eth (@cdixon) June 11, 2023
UK Prime Minister Rishi Sunak lauded a16z's move, echoing Dixon's sentiments. He underscored the importance of encouraging technological innovation while ensuring consumer protection.
Great news that @a16z – one of the world's leading tech investment firms, is opening a new base here in London.

Another huge vote of confidence in the UK as a place to build and grow tech businesses of the future. https://t.co/Ey1ykALkSU pic.twitter.com/caP6nNXfow

— Rishi Sunak (@RishiSunak) June 12, 2023
A Beacon for Crypto and Startups
The new London office is not only a symbol of a16z's global expansion but also a testament to the UK's vibrant crypto and startup ecosystems. Sriram Krishnan, the General Partner appointed to lead the London operation, will spearhead a "Crypto Startup School" (CSS) program in 2024, further highlighting a16z's commitment to nurturing local and international entrepreneurial talent.
A Promising Pathway for the UK
Undoubtedly, a16z's expansion is a ringing endorsement of the UK's potential as a leading crypto-regulation hub. The firm remains heavily invested in the US, pledging to continue its advocacy for regulatory transparency for crypto firms. Yet, the establishment of its London office sets a new and exciting direction for a16z and the broader crypto landscape.
With this bold move, a16z continues to assert its influence in the global crypto market. The new London office signifies a powerful step towards fostering a thriving UK and European crypto scene. As the crypto and startup communities look ahead, they can anticipate a more vibrant, collaborative and innovative future.
Key Points
Why did a16z choose the UK for its first international office?
The firm cited the UK's promising regulatory environment and commitment to blockchain technology as key factors.
Who will lead a16z's London office?
Sriram Krishnan, a General Partner at a16z, will be heading the new office.
What initiatives does a16z plan in the UK?
a16z will launch a "Crypto Startup School" (CSS) program in London in 2024, aiming to foster the next wave of Web3 entrepreneurs.
Will a16z continue its operations in the US?
Yes, a16z remains committed to the US, where it will continue its advocacy for regulatory clarity for crypto firms.