Crypto News
Ethereum News
Gaming News
Metaverse News
Upland Raises $7 Million to Accelerate Metaverse Development
Blockchain-based real estate game, Upland, successfully raises an additional $7 million to further develop its platform and launch an Ethereum token, bringing total Series A funding to $25 million.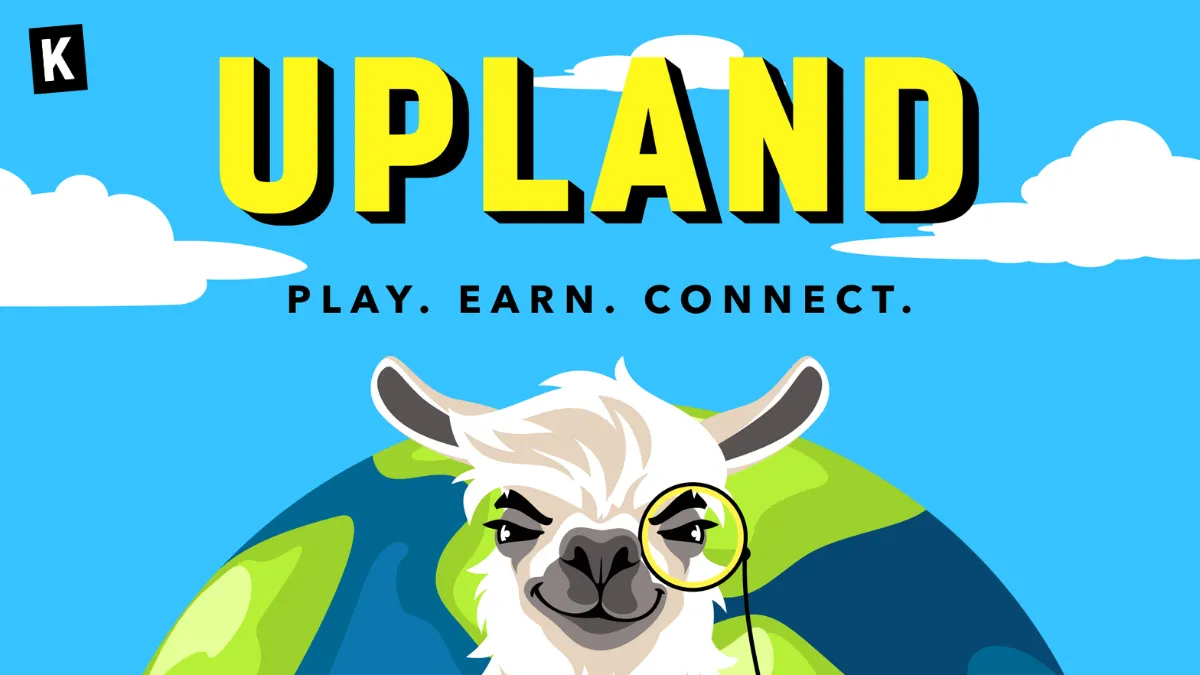 Upland, a metaverse platform, has announced securing an additional $7 million in an extended Series A funding round led by EOS Network Ventures. This infusion takes the Series A round's total to $25 million. The fresh capital will bolster the rapid development of Upland's metaverse and strengthen its position in the blockchain gaming sector.
EOS Network Ventures' investment, their first in cryptocurrency gaming, underscores a firm commitment to growing the ecosystem. The funding extension also involved existing backers like Animoca Brands and C3 Venture Capital.
The San Francisco-based company, which began in 2019 as a property trading game inspired by Monopoly, allows players to purchase, sell, and trade digital versions of real-world locations. Upland has since diversified its offerings to include features like cafes, treasure hunting, and vehicles.
With over 3 million registered players and around 30,000 daily active users, Upland has forged alliances with leading sports entities, including FIFA and the NFL Players Association. Moreover, it continues to broaden its geographical expanse, spanning the US, Latin America, and Europe.
"Our geographic strategy is led by localized interest," said Upland Co-CEO and Co-founder, Dirk Lueth. He highlighted the company's recent partnership with NFT project, ON1 Force, which facilitated Upland's entry into Japanese territory with the addition of Tokyo to the game.
The recent capital boost will also underpin the debut of Upland's in-game Spark token on Ethereum as Sparklet.. The decision to broaden the token's scope beyond Upland's internal ecosystem was pragmatic, according to Lueth. It's aimed to "increase the visibility of Upland on the open market," he clarified.
Despite the overarching narrative in the crypto ecosystem which suggests moving fast and breaking things, Lueth expressed a more long-term vision for the industry. "Gaming will drive adoption in general," he summarized, adding that such transitions will not transpire overnight.