Business News
Under the new regulatory regime, algorithmic stablecoins will not be accepted in Hong Kong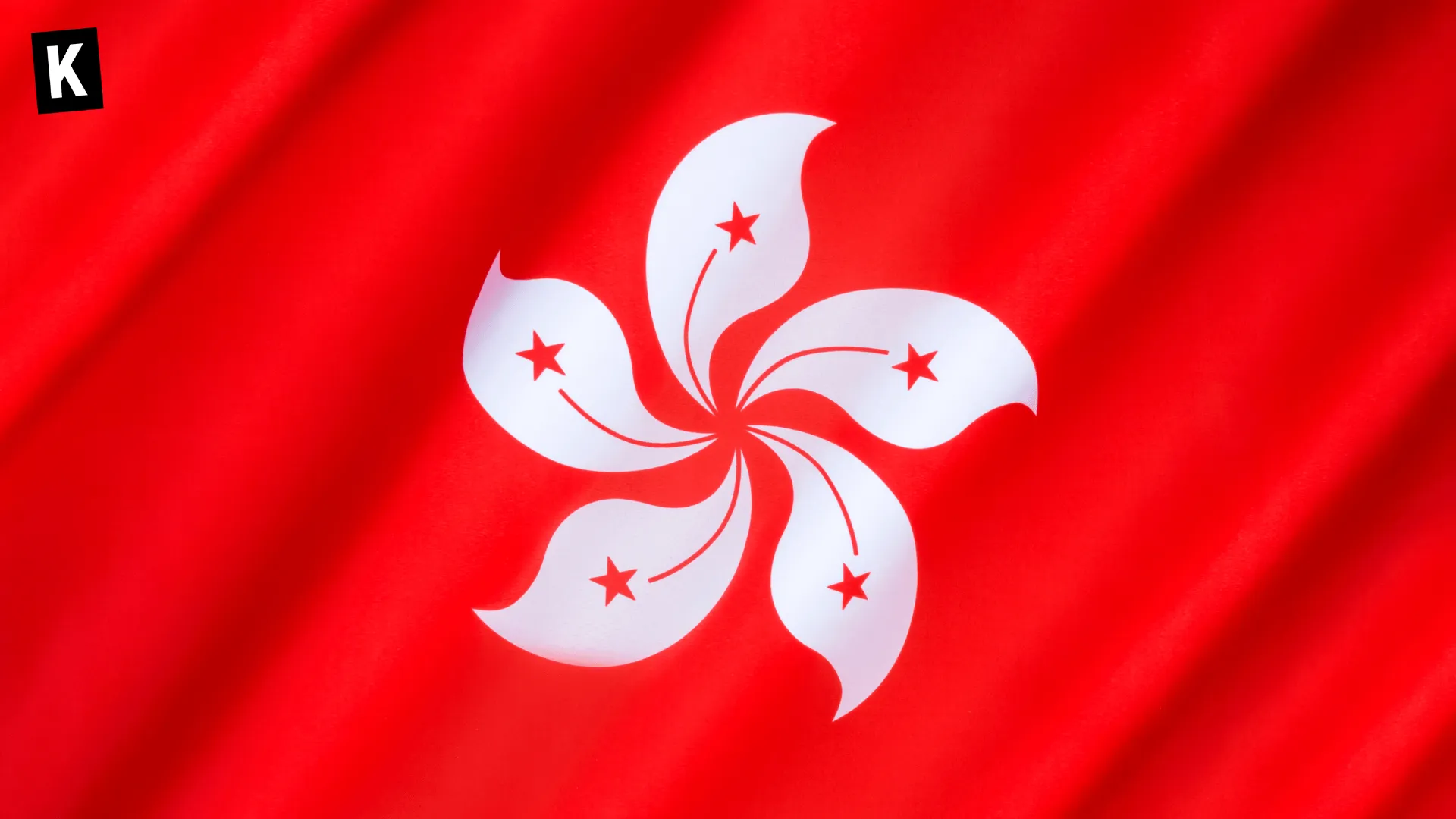 Hong Kong regulators released their regulatory plans for stablecoins, as a conclusion to a discussion they issued a year ago. The Hong Kong Monetary Authority (HKMA), working with the feedback from 58 entities, decided that stablecoin issuers will need licensing to operate in Hong Kong.
However, following the demise of TerraUSD, and the market manipulation that was made clear, algorithmic stablecoin will not be accepted. This leaves the market entirely to stablecoins that are fully-backed by other assets. As per the official document, "the reserve assets should be of high quality and high liquidity".
Hong Kong has been taking steps to grow as a global blockchain hub, by incentivizing Web3 startups to set up shop in the city, or by allowing retail crypto trading.