Regulations News
UK Parliament votes to recognize crypto as financial instruments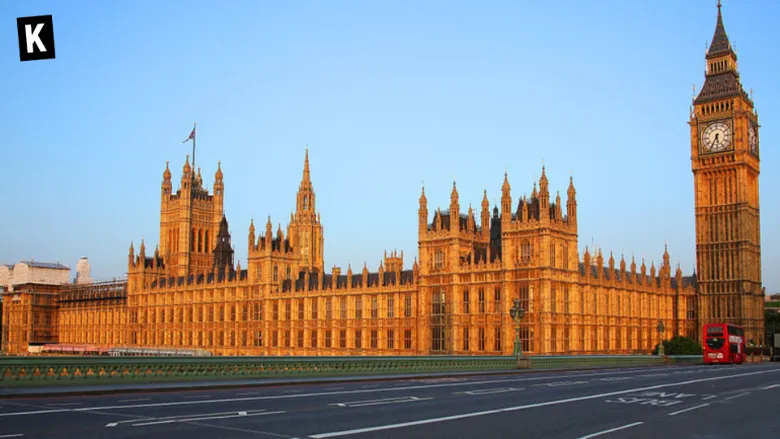 The Financial Services and Markets Bill, drafted by now Prime Minister Rishi Sunak, was approved in the House of Commons, only two days after M. Sunak was sworn in. An amendment to this bill aimed to extend regulations to crypto assets in general, as stablecoins were already part of the bill, thus recognizing those assets as financial instruments. It now heads to the House of Lords for approval before being submitted to King Charles III.
Stay ahead of the game with our Regulations News.
Boost your knowledge about Crypto with our Crypto Encyclopedia.