NFT News
Twitter will develop a feature for NFTs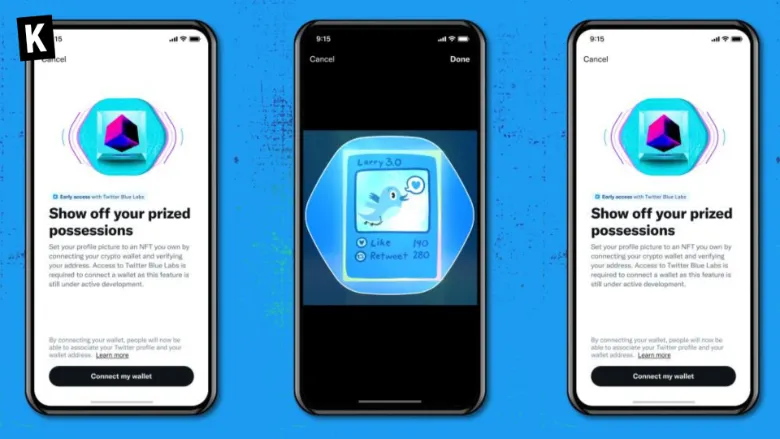 As expected, the first crypto move from Twitter did not take long. In partnership with 4 NFT marketplace covering at least 3 different blockchains, Ethereum, Flow and Solana, Twitter devs announced that they are testing a new blockchain feature they dubbed "NFT Tweet Tiles", enabling creators and sellers to link directly their tweets to NFTs.
Stay ahead of the game with our NFT News.
Boost your knowledge about NFTs with our NFT Encyclopedia.