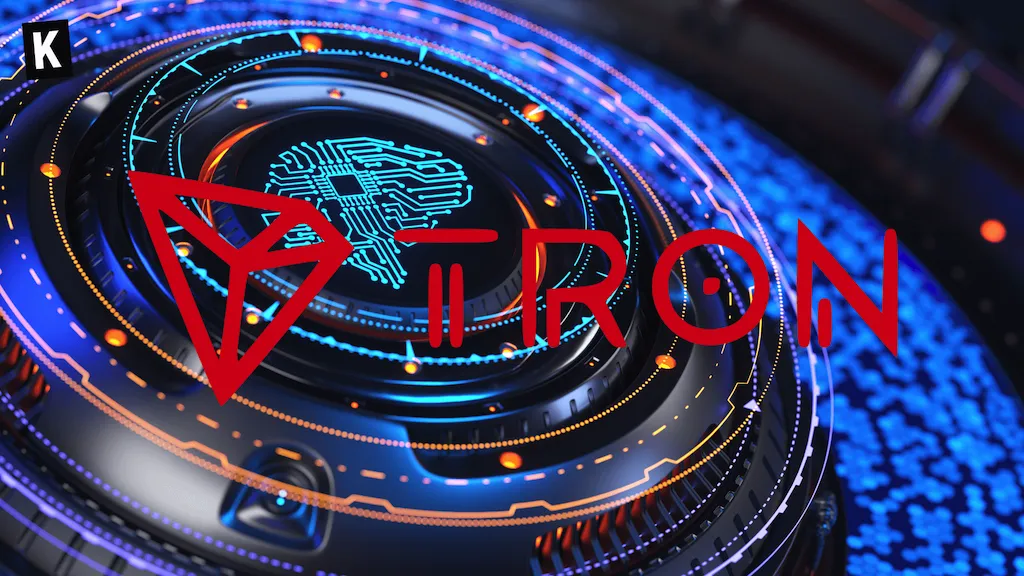 Artificial Intelligence (AI) is quickly becoming one of the most fascinating and rapidly growing technological advancements of our time. With its potential to revolutionize industries and enhance the lives of people worldwide, AI has sparked a surge of investment and research in the field. Among the many investors, the TRON blockchain stands out as a leader in AI implementation, having committed over $100 million to teams working on integrating AI and blockchain technology.
The new fund from TRON DAO will concentrate on four key areas: AI Service Payment Platform, AI-Informed Investment Management Services, AI Infused Oracles, and AI Generated Content. The goal is to expedite the integration of AI and blockchain technology, and to provide developers with the necessary resources and inspiration to use AI in their applications built on the TRON blockchain.
The AI revolution is in full swing, with OpenAI's ChatGPT drawing the attention of tech giant Google, who is preparing to launch its own AI platform, Bard. Tokens for AI-centric platforms such as Alethea's ALI, fetch.ai, and SingularityNET have seen their values more than triple, making them some of the top performers in the market in the last weeks.
TRON's founder, Justin Sun, has shown the company's commitment to AI development by announcing support for OpenAI and ChatGPT in creating an AI-focused decentralized payment infrastructure. TRON's latest venture uses ChatGPT in both back-end and front-end application development, enabling developers to investigate the use of AI in blockchain apps.
The AI arena is heating up, with Google and OpenAI leading the charge as two of the most prominent entities in the field. Google offers a wide range of AI-based products and services, including Google Assistant, Google Translate, and Google Photos, while OpenAI is a non-profit dedicated to advancing friendly AI technology through cutting-edge research in areas such as natural language processing and reinforcement learning. The company is known for its groundbreaking AI models, including GPT-3.
According to a recent analysis by cryptocurrency analytics platform Messari, the TRON network saw a significant increase in the number of daily active accounts in the last quarter of 2022, reaching 1.3 million new accounts on December 10. TRON's investment in AI is a clear demonstration of the company's vision and commitment to leading the way in the AI revolution.
Stay ahead of the game with our Blockchain News.
Boost your knowledge about Blockchain with our Blockchain Encyclopedia.