Blockchain News
Business News
Crypto News
The UAE Launches RAK DAO, its Free Zone Dedicated to Digital Assets, Web3, and AI
The Emirate of Ras Al Khaimah has officially launched RAK DAO, the first global free zone exclusively designed to support the emerging technologies like virtual assets, blockchain, Web3, and AI.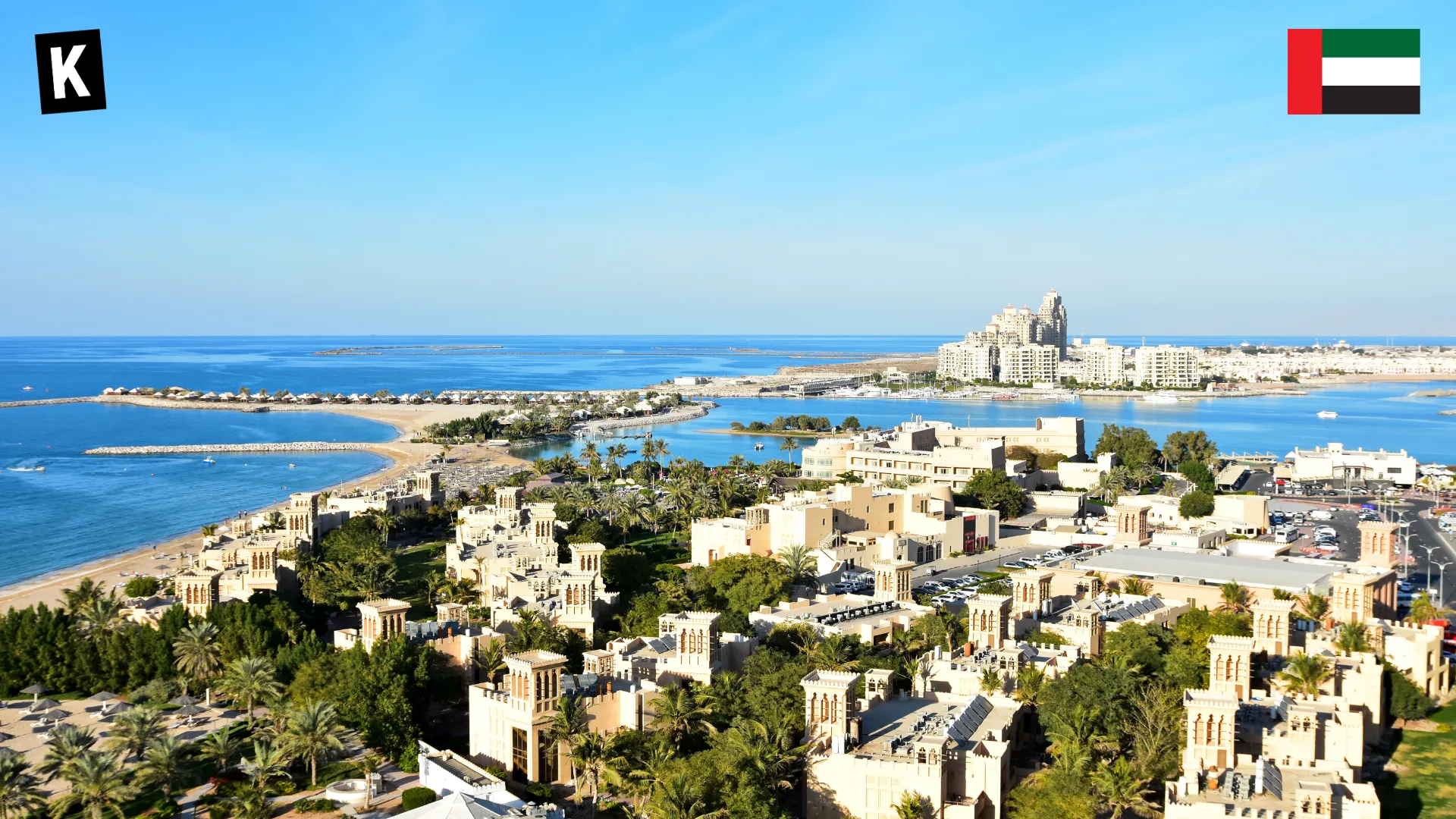 The UAE is positioning itself as a leading hub for digital innovation with the official launch of Ras Al Khaimah's RAK Digital Assets Oasis (RAK DAO). As we reported in March 2023, this unique initiative establishes the first global free zone focused exclusively on supporting companies associated with emerging technologies like digital and virtual assets, Web3, artificial intelligence (AI), and blockchain technologies.
RAK DAO is emerging as an innovation-centric haven tailored for global tech entrepreneurs. Its focus spans areas such as blockchain, the metaverse, utility tokens, NFTs, DAOs, DApps, and more. Entrepreneurs are offered the privilege of complete ownership over their businesses, complemented by beneficial tax schemes and regulatory frameworks customized for their niche. The initial emphasis will be on non-financial activities, but there's potential to encompass financial services in the future, showcasing Ras Al Khaimah's commitment to progressive innovation and regulatory adherence.
The digital landscape in the UAE began its rapid transformation when Dubai instituted a virtual assets law and introduced the Virtual Asset Regulatory Authority, aiming at robust investor protection and setting industry standards. Further reinforcing the nation's digital appeal, Abu Dhabi Global Market (ADGM) and Dubai International Financial Centre (DIFC) welcomed their own financial regulators. Taking a leap into the digital age, the Dubai Virtual Assets Regulatory Authority positioned its base in the virtual world of The Sandbox and started issuing licenses to established exchanges like Binance and Crypto.com.
Enriching the already diversified 40+ free zones in the UAE, RAK DAO symbolizes the nation's drive to be a global frontrunner in the digital tech arena. Sheikh Mohammed bin Saud bin Saqr Al Qasimi, the ruler of Ras Al Khaimah, at RAK DAO's inauguration, articulated the emirate's ambition for it to be a crucible of digital innovation, emphasizing its significance in diversifying the UAE's economic blueprint.
Recognizing global trends and the monumental potential of digital assets, he asserted,
"Ras Al Khaimah could and should benefit from being a first adopter."
The foundation of RAK DAO underscores the UAE's steadfast resolve to champion the evolving nexus of finance and technology, setting the stage for revolutionary ideas.