Regulations News
The U.S. DOJ arrested the Russian founder of unknown Bitzlato exchange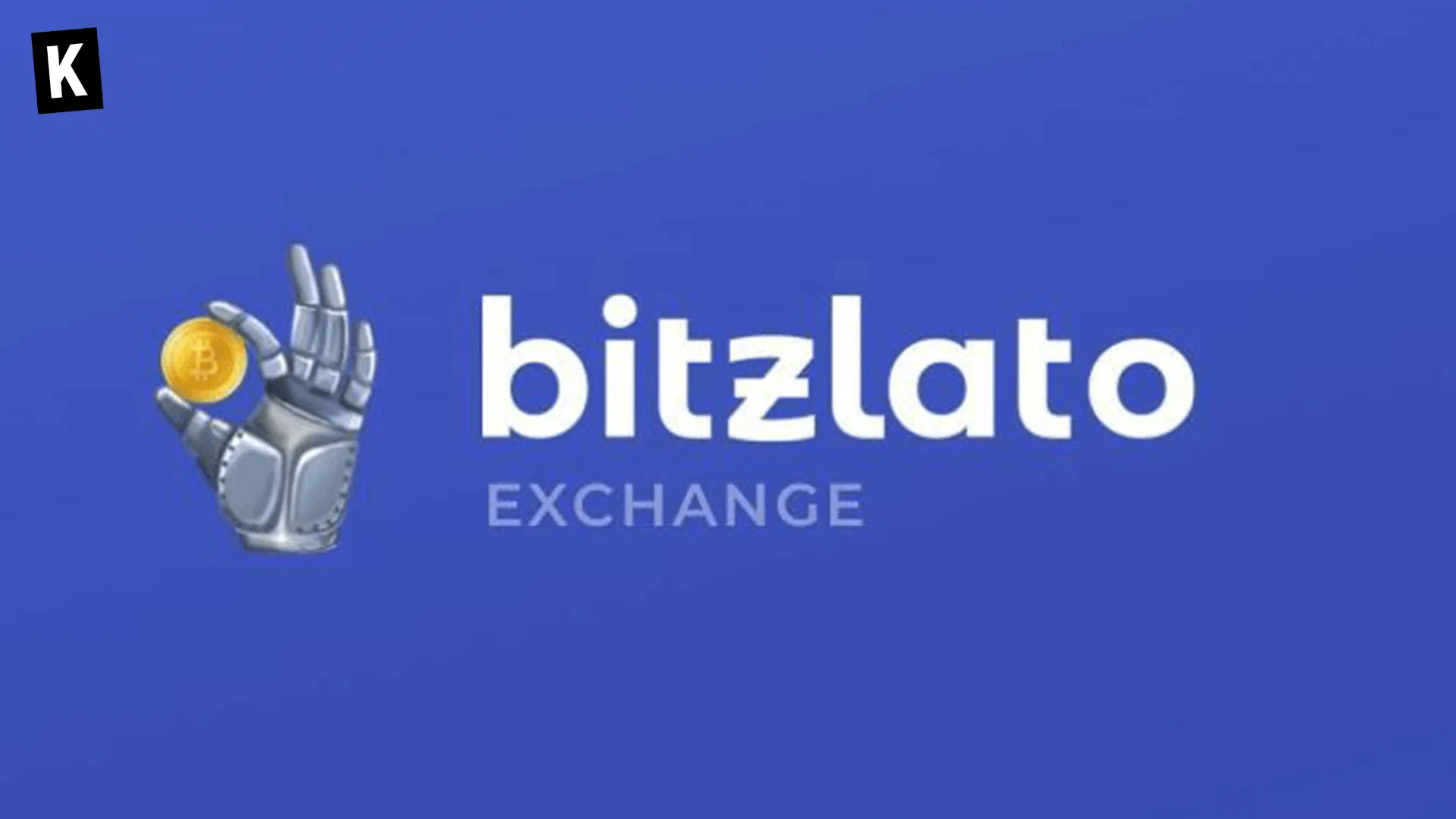 Yesterday, the DOJ had announced that they would be making an announcement later, a practice usually seen from crypto projects. When the announcement came, we all learned about an unknown crypto exchange registered in Hong Kong, named Bitzlato.
Supposedly, the arrest of its founder in Miami was the result of months of international investigations into the exchange for money laundering and facilitating crimes. Reportedly $700 million of illicit funds were processed, coming from Russian darknet marketplace Hydra, among others. The exchange failed to implement KYC processes, allowing for criminals to access the exchange to launder the money.
Binance was also named by FinCEN as a top counterparties, but the exchange declared they provided assistance in the investigation. FinCEN also stated that significant connections existed between Bitzlato and operations tied to Russia direclty.
Now, the crypto community is left wondering why those institutions focused on such an unknown exchange while letting FTX run its operations freely, leading to the loss of billions of customer funds.
Stay ahead of the game with our Regulations News.
Boost your knowledge about Crypto with our Crypto Encyclopedia.