Regulations News
The U.K. Treasury introduces its new crypto regulatory framework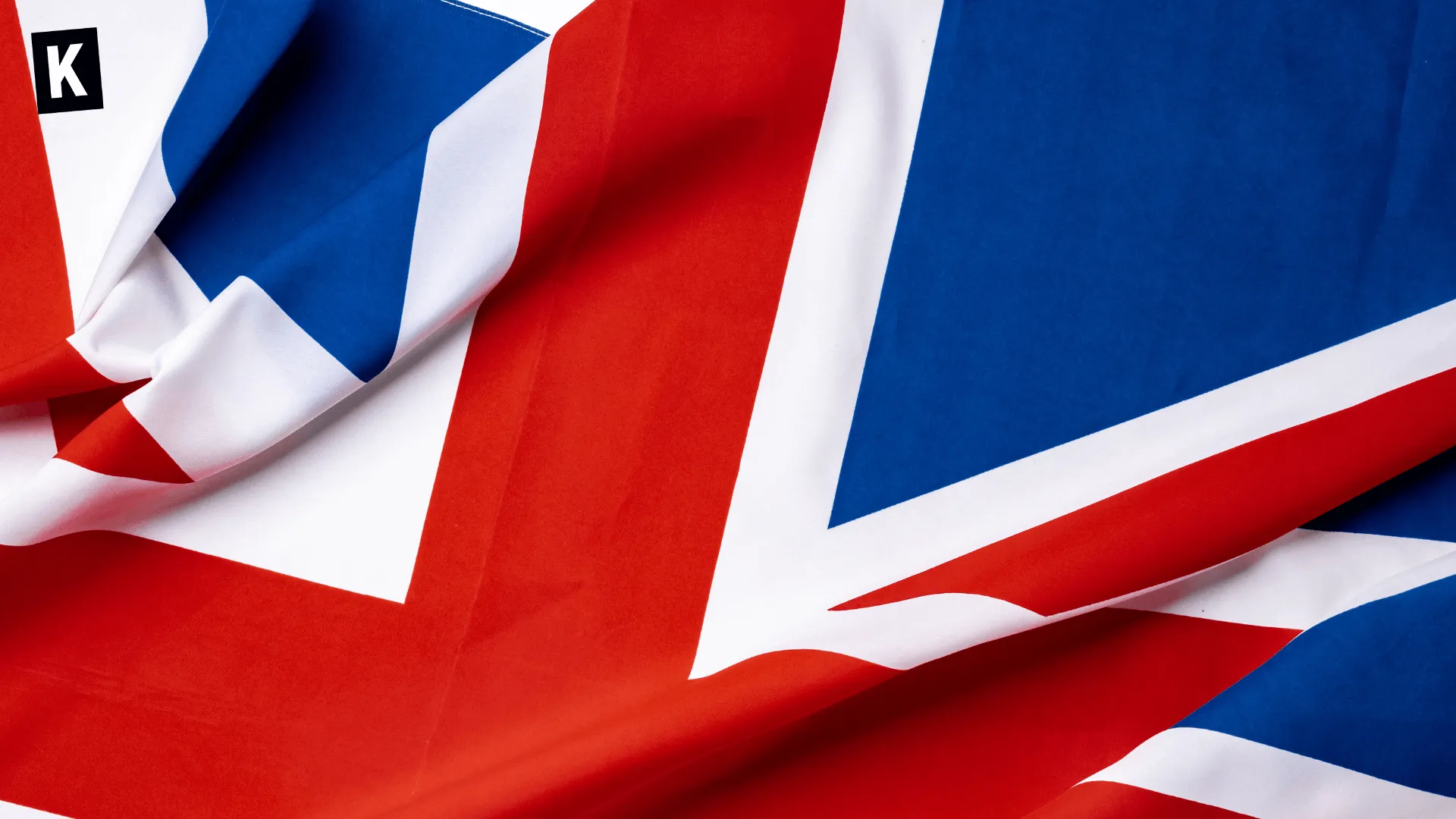 The U.K. Treasury published today a consultation paper outlining the new regulatory framework for digital assets, with stricter rules on investments and trading.
Regulators around the world have been speeding up the implementation of regulations following the collapse of the FTX empire. The new framework targets specific sectors of the industry, which includes crypto lending, in an effort to protect investors. Crypto companies will have to register with the FCA to be able to provide any type of service to U.K. residents.
Binance applauded on Twitter the steps taken by the U.K. to swiftly develop and implement regulations.
#Binance has vocally supported the need for effective and appropriate regulation to help with mainstream adoption of digital assets.

We welcome the next steps from the UK Government in making this happen with the @hmtreasury's publication of plans to regulate crypto activities.

— Binance (@binance) February 1, 2023
Stay ahead of the game with our Crypto News.
Boost your knowledge about Crypto with our Crypto Encyclopedia.