Ethereum News
The Shanghai Upgrade will unlock $21 billion worth of ETH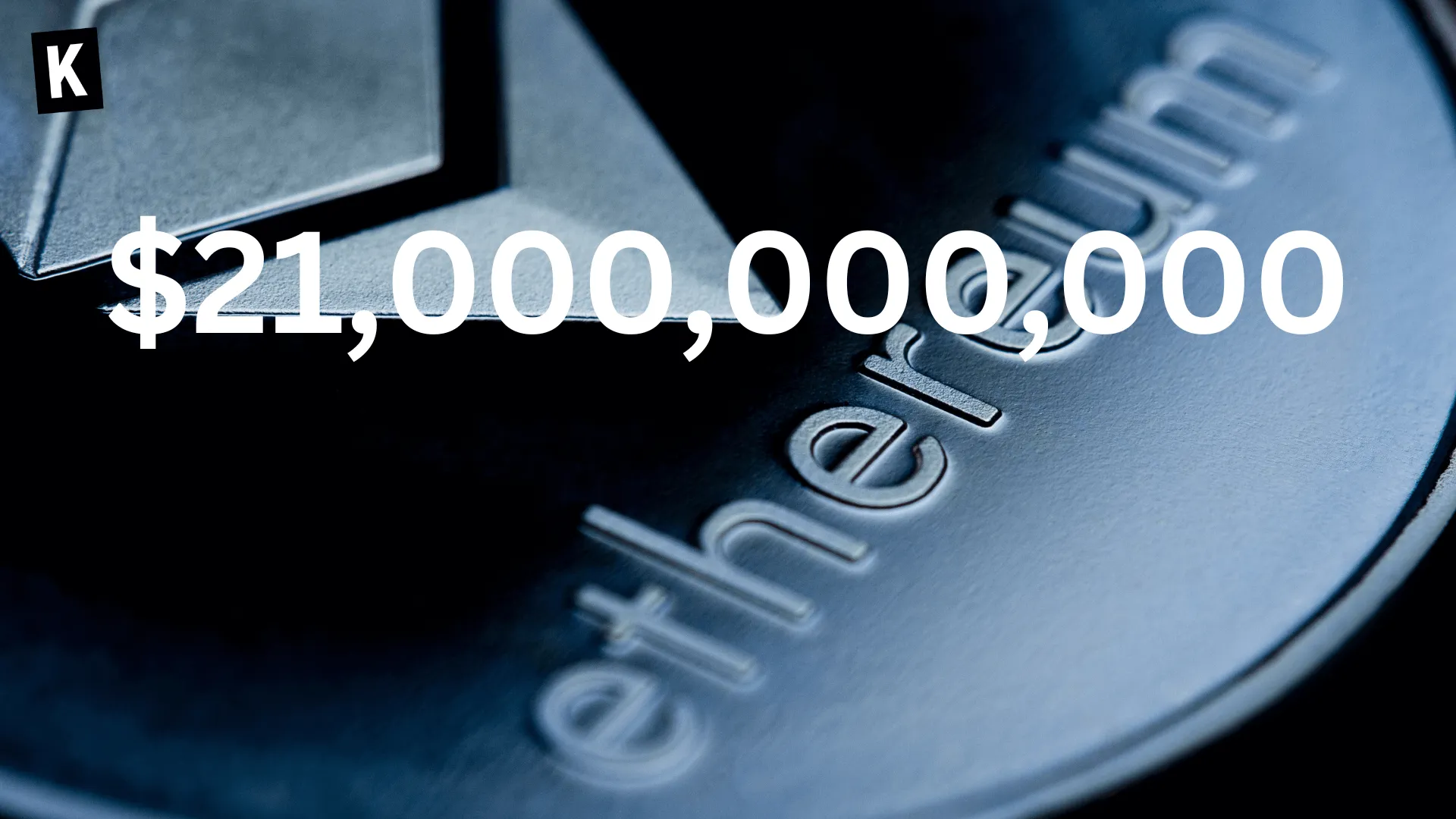 The Ethereum Merge, which marked the transition from Proof-of-Work to Proof-of-Stake happened in September. Ever since ETH holders were allowed to stake, $21 billion worth of ETH have been deposited, which generated around $241 million in block rewards. The Shanghai Upgrade, which is supposed to happen in March, includes the ability for stakers to withdraw their staked Ethereum. This means that $21 billion worth of Eth, representing 13.2% of the supply, could hit the market. However, according to recent data, 80% of stakers bought at higher prices, which suggest they might want to wait for a rally before unloading some of their holdings.
Stay ahead of the game with our Ethereum News.
Boost your knowledge about Ethereum with our Ethereum Encyclopedia.