Business News
The SEC Exposes a Case of Insider Trading Using Xbox Chat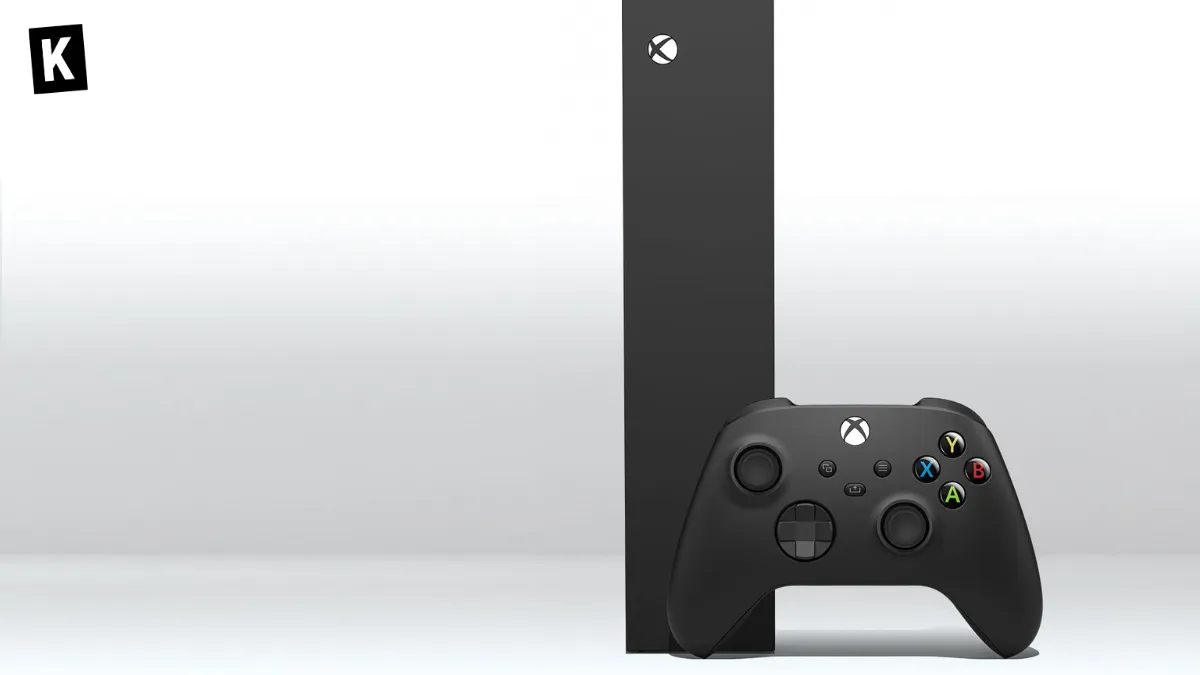 The U.S. Securities and Exchange Commission (SEC) has revealed an intriguing plot where a former financial analyst allegedly used Xbox's audio chat function to share insider trading secrets. The case unfolds over various business mergers and acquisitions, exposing a surprising intersection of gaming technology and securities law violation.
Insider Trading: A Chain of Deception
The SEC's charges center around Anthony Viggiano, a former analyst from Goldman Sachs who allegedly misused his access to sensitive information. As the cog in the center, Viggiano is accused of sharing his insider knowledge with friends Stephen Forlano, Nathan Bleckley, and Christopher Salamone, who were all implicated in the subsequent insider trading scheme. According to the SEC, Viggiano also supplied Forlano with his funds to trade, attempting to deflect any suspicions of profit from insider trading.
Unexpected Accomplice: Xbox Chat
One of the standout accusations in the SEC's expose involves the use of Xbox audio chat as a conduit for insider trading communication. According to the SEC complaint, Forlano advised Bleckley to use Xbox Live's audio chat feature to receive clandestine insider trading information. The agency believes an Xbox audio call that took place on or around August 31, 2022, enabled Forlano to share confidential data about an imminent acquisition with Bleckley.
Trading the ECOM Stock
The privileged intelligence relayed to Bleckley by Forlano concerned the impending acquisition of American ecommerce firm, ChannelAdvisor (ECOM). Forlano forecasted the company's share price, which led Bleckley to purchase ECOM stock. Upon public release of the acquisition news, ECOM's share price surged by over 55%, from $14.70 to $22.79 on the New York Stock Exchange. Bleckley then sold all his ECOM holdings, netting a profit of $23,003.
Lucrative Scheme
The insider trading scheme spun by Viggiano allegedly resulted in substantial illicit earnings for the accused. Salamone is said to have accrued a profit of about $322,000, while Forlano raked in roughly $114,000. Bleckley, along with others, apparently realized a collective gain of approximately $110,000.
Xbox's Role: A Privacy Concern?
While the specifics of how the SEC came upon the Xbox audio calls remain unclear, it's evident that Xbox may not be the most privacy-centric communication platform. While Xbox industry executives have previously stated that Xbox doesn't store chats or eavesdrop on audio calls, users can report in-game audio to Microsoft in cases of inappropriate behavior. At present, it is unknown whether or how Xbox shares call data with investigative authorities.
In this unprecedented case, the intersection of gaming technology and financial violation has shed light on new arenas for potential misuse. This incident not only highlights the importance of robust cybersecurity measures but also reinforces the critical need for tighter security controls in gaming communication platforms. As the investigation unfolds, it serves as a stark reminder of how vulnerable we are in this digital age.
Key Points
What was the insider trading scheme about?
Former analyst Anthony Viggiano allegedly used his access to confidential information about business mergers and acquisitions to aid illicit stock trades by his friends: Stephen Forlano, Christopher Salamone, and Nathan Bleckley.
How was Xbox involved in the scheme?
Forlano advised Bleckley to use the Xbox audio chat for clandestine communication, through which he shared insider details about the impending acquisition of ECOM, leading to significant trading profits.
What are the implications of this case?
The case highlights the importance of robust security controls across all digital platforms, including gaming, due to potential misuse for criminal activities like insider trading.