Business News
The New York stock exchange plans to delist Twitter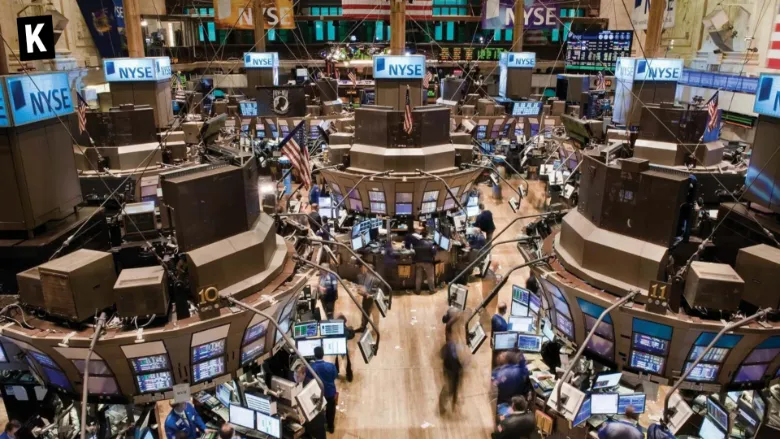 Twitter's acquisition deal by Elon Musk, which was delayed multiple times, is supposed to come through before the week-end. The New York stock exchange posted on its website a notification in which Twitter Inc. shares $TWTR will be suspended from trading on Friday. The Oct. 28 deadline to close the $44 billion deal was ruled by a Delaware Chancery Court judge back in early October.
Stay ahead of the game with our Crypto News.
Boost your knowledge about Crypto with our Crypto Encyclopedia.