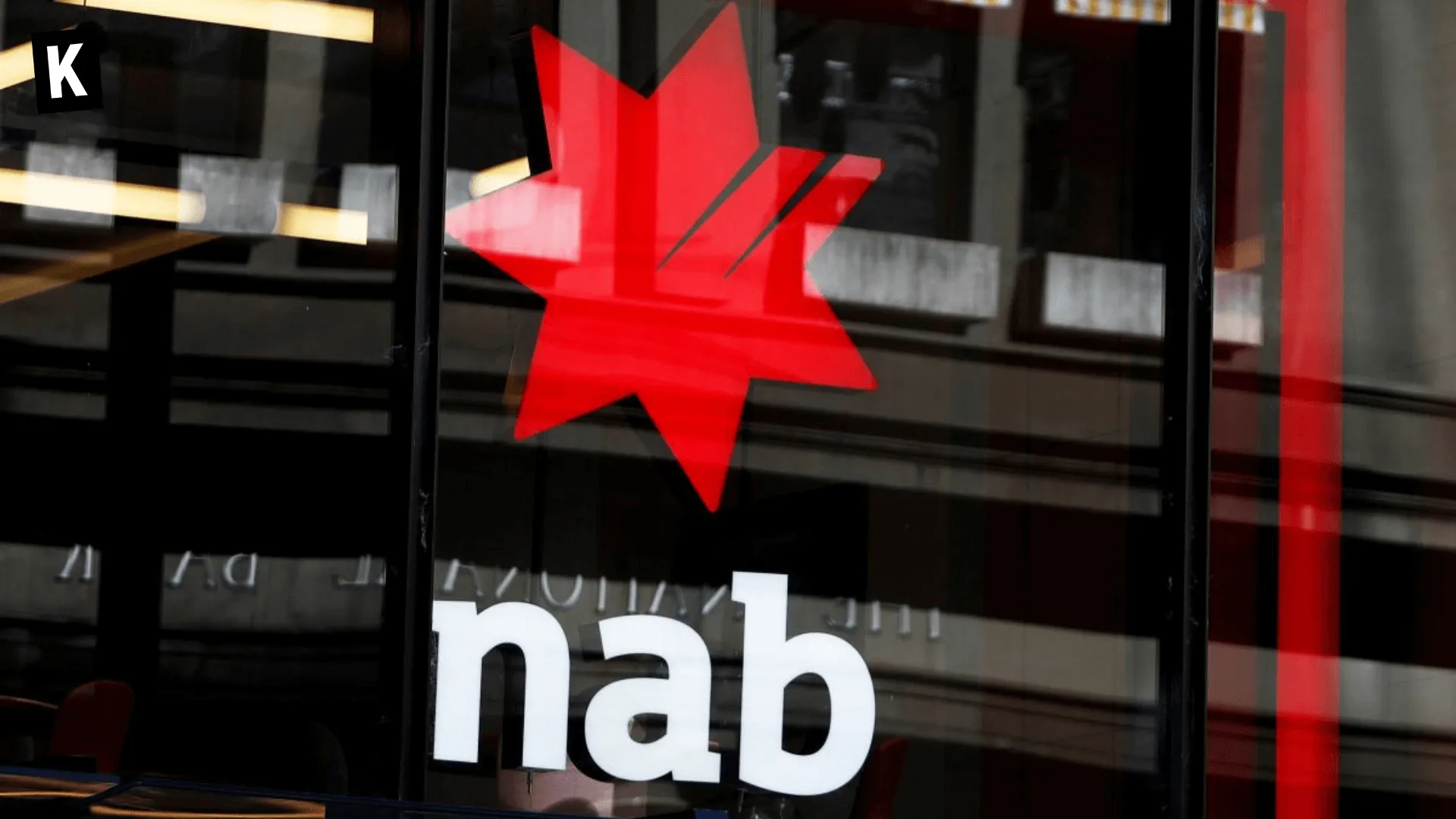 As per a report from the Australian Financial Review, the National Australia Bank, one the four biggest banks in Australia, is planning to launch its own stablecoin, dubbed AUDN, in mid-2023. Working on the Ethereum and Algorand blockchains, the stablecoin will allow customers to settle transactions on the blockchains, but will also serve other purposes such as "carbon credit trading", according to NAB's Chief Innovation Officer Howard Silby.
The AUND will be backed one for one with Australian dollars. Due to the fall of Terra's UST last year, investors have been wary of algorithmic stablecoins. The industry thus suffered but the data shows that many investors converted their coins and tokens to stablecoins such as USDT, USDC and BUSD, in order to protect their money but also to be ready when the next bull run starts.
In March last year, just before the collapse of Terra, the Australia and New Zealand Banking Group had announced its partnership with crypto custodian Fireblocks to develop a first stablecoin pegged to the Australian dollar, named A$DC, to be used by institutional clients.
Stay ahead of the game with our Altcoins News.
Boost your knowledge about Altcoins with our Altcoins Encyclopedia.