Gaming News
The first play-to-earn web3 video game is live on Gala Games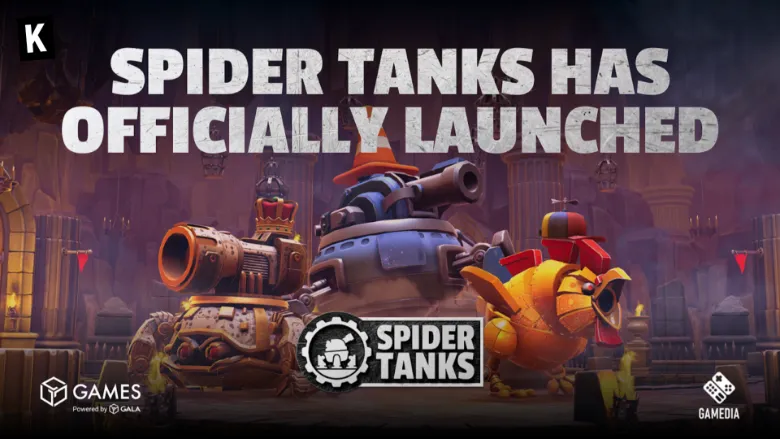 Gala Games officially launched as planned on Oct. 31 its Play-to-Earn PVP Brawler, the first of its kind in the world of Web3 esport. Spider Tanks was designed and developed by Netherlands based GAMEDIA.
Stay ahead of the game with our Crypto News.
Boost your knowledge about Crypto with our Crypto Encyclopedia.