Bitcoin News
Mining News
The first nuclear-powered Bitcoin mining facility in the U.S. will open its doors in Q1 2023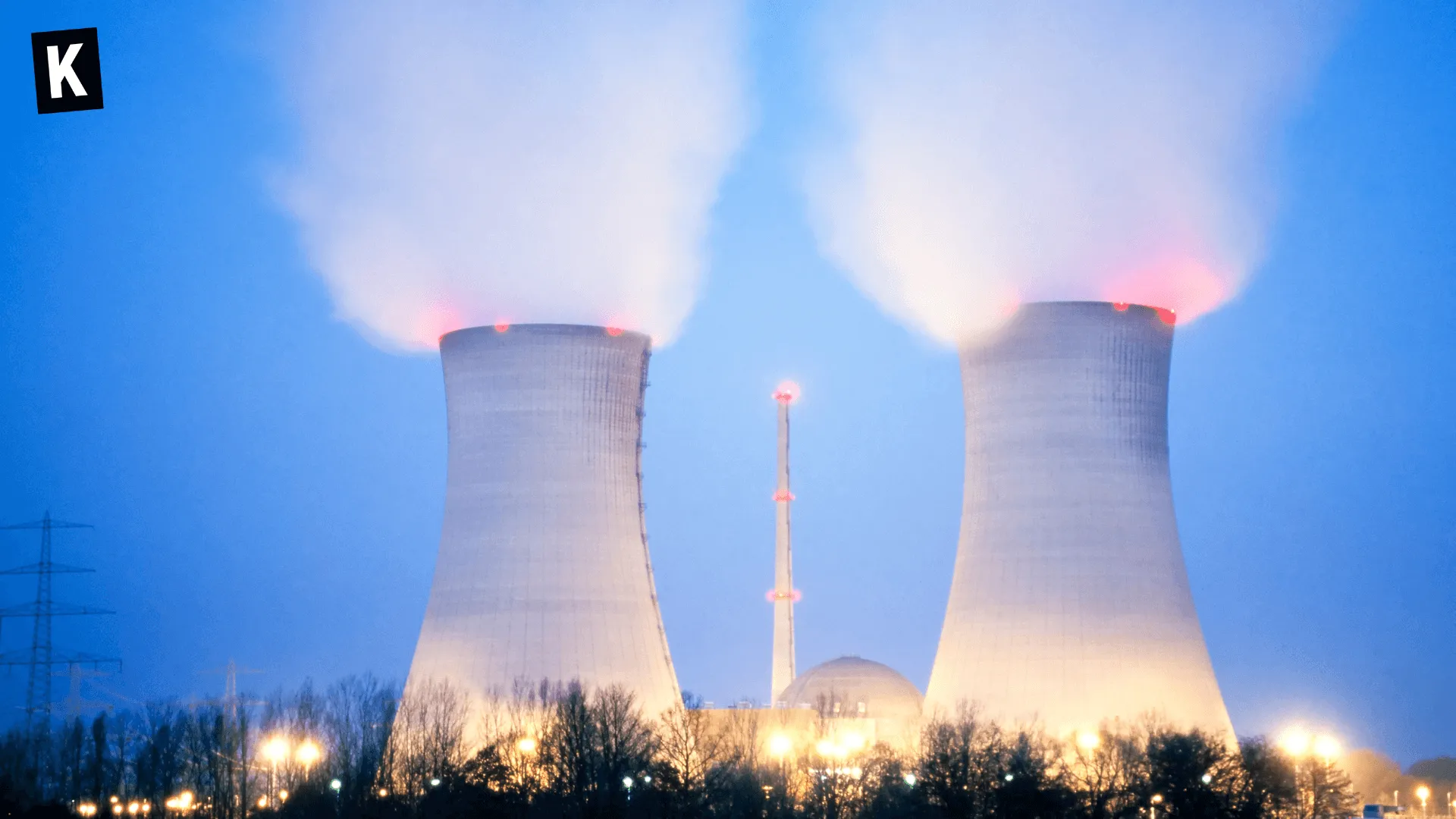 While U.S. States try to restrict Bitcoin mining farms for their energy expenditure and their carbon footprint, a subsidiary of power producer Talen Energy is setting up a data center for Bitcoin mining in Pennsylvania, with a direct connection to a nuclear plant. Cumulus Data created a 1,200-acre complex will have 48 megawatt of clean, carbon-free power, and may begin hosting its first tenants as early as this quarter. The Susquehanna campus is the first of its kind, but Cumulus Data is already working on two other projects of the same caliber. According to World Nuclear News, the company has also identified 18 other sites for the implementation of other data centers.
Become a Bitcoin Expert in Minutes: Learn How to Buy Bitcoin the Smart Way!
According to statistics, Bitcoin and cryptocurrency mining worldwide may consume as much electricity as small countries. While many claim Bitcoin mining uses too much energy and is bad for the planet, others have argued that the industry is useful to the power grid, as the produced electricity would otherwise not be consumed and then wasted.
Stay ahead of the game with our Bitcoin News.
Boost your knowledge about Bitcoin with our Bitcoin Encyclopedia.
Boost your knowledge about Mining with our Mining Encyclopedia.