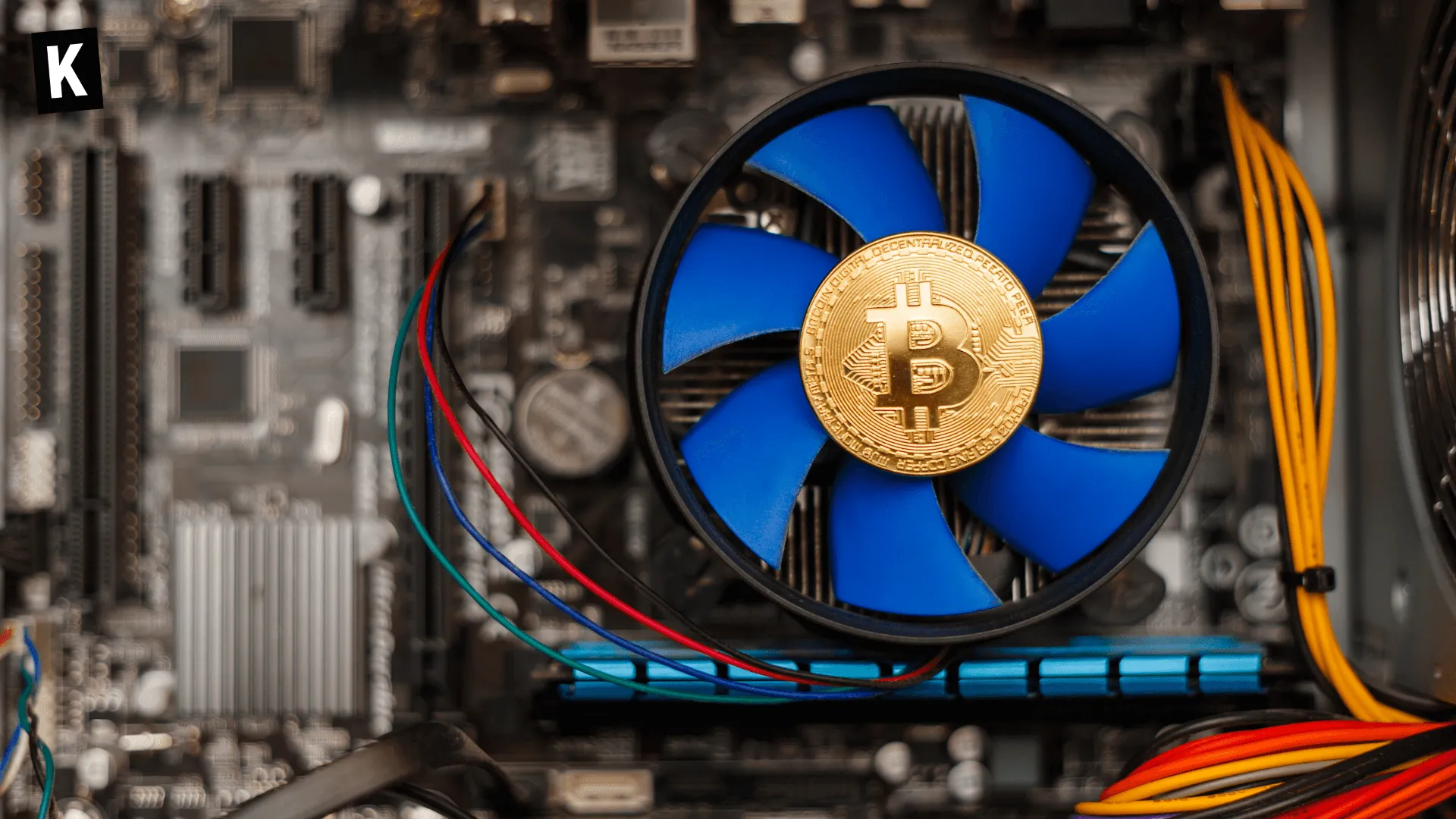 14 years ago, Satoshi Nakamoto, the person or entity behind the oldest cryptocurrency, mined the first Bitcoin block on the bitcoin blockchain, on January 3rd, 2009. This first block was named the Genesis block. 50 BTC were mined in this first occurence. Those 50 BTC have until never now never been spent and still sit in the address to which they were sent. Since then, more than 90% of all Bitcoins have been mined. Far from its all-time high of $68,689, Bitcoin is now sitting at around $16,750, as it came down from $21,000 when FTX started collapsing.
Become a Bitcoin Expert in Minutes: Learn How to Buy Bitcoin the Smart Way!
Stay ahead of the game with our Bitcoin News.
Boost your knowledge about Bitcoin with our Bitcoin Encyclopedia.
Boost your knowledge about Mining with our Mining Encyclopedia.