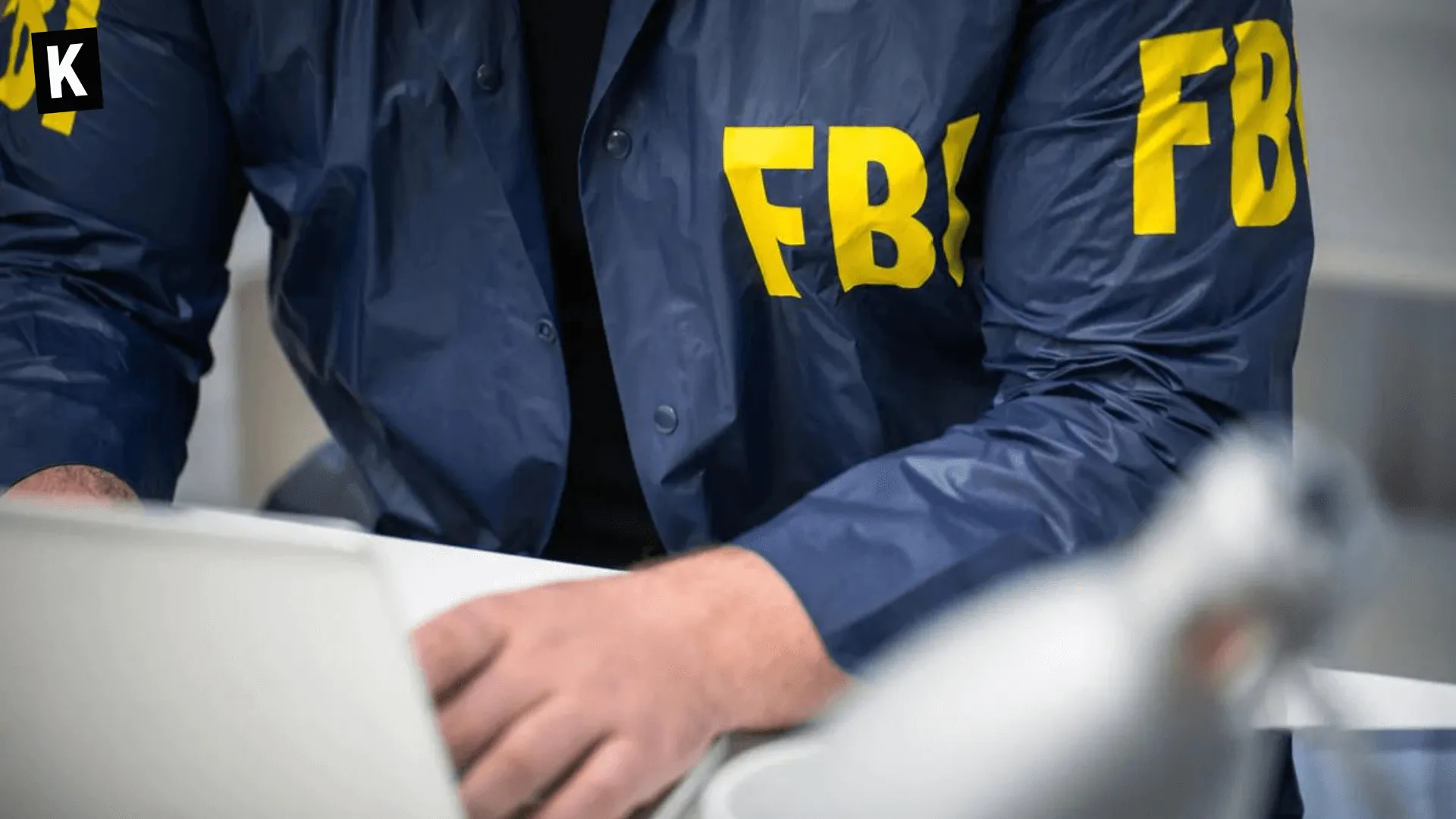 In an official statement published yesterday, the U.S. Department of Justice announced that for months, the FBI have been disrupting a vast campaign of ransomware perpetrated by the Hive Network. By infiltrating some of the network's computers, the Federal Bureau of Intelligence managed to protect victims, and avert more than $130 million in ransom demands.
The Hive group have managed in the year before that to attack more 1,500 victims in over 80 countries, and receive more than $100 million in crypto payments. By infiltrating the network, the FBI managed to recover encryption keys and distribute them to victims who had their systems encrypted by Hive members.
Stay ahead of the game with our Crypto News.
Boost your knowledge about Crypto with our Crypto Encyclopedia.