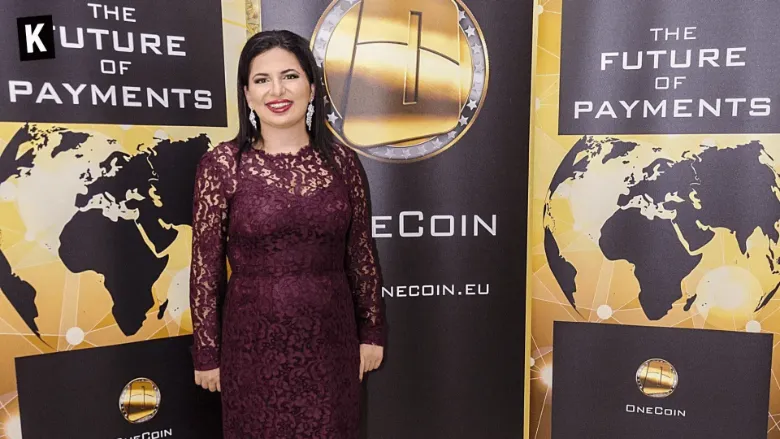 Some thought she was dead, some said she changed her appearance to become a "crypto king", but no one had heard from her since 2017. Ruja Ignatova, the founder of OneCoin, one of the biggest Ponzi schemes in the history of crypto, defrauding around $4 billion from investors and customers alike, resurfaced to lay claim on one luxurious flat in London, valued at £13.5 million.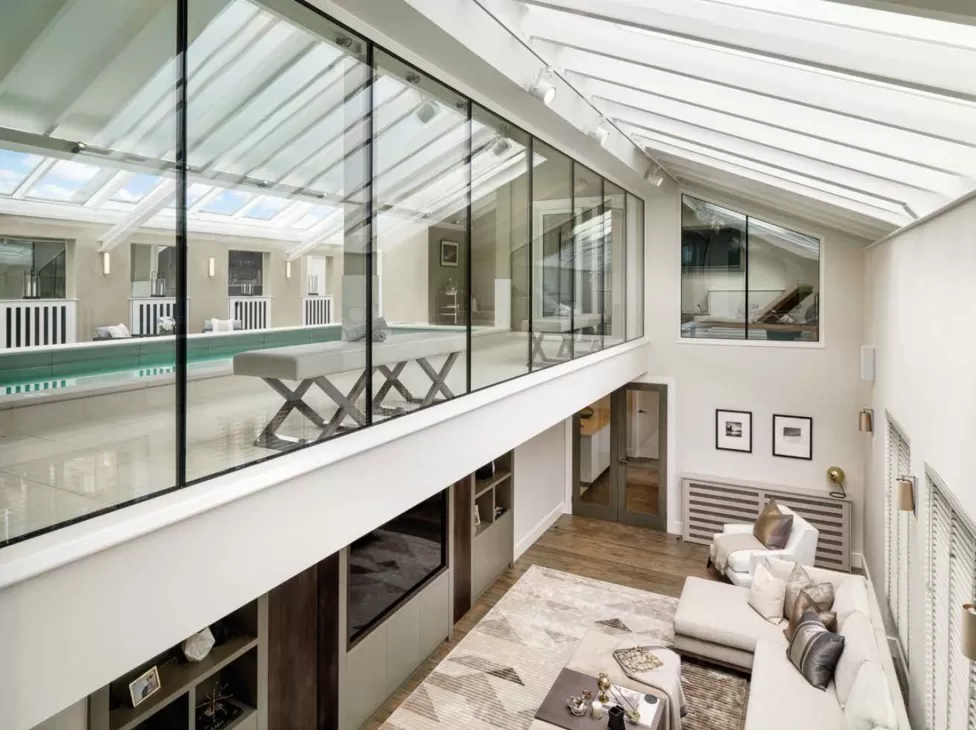 OneCoin's co-founder Sebastian Greenwood pleaded guilty a month ago in U.S. court, and was sentenced to 60 years in jail.
Ruja Ignatova was placed in the Top 10 Most Wanted people by the F.B.I., with a $100,000 reward for anyone with pertinent information on the location of the crypto queen.
Stay ahead of the game with our Crypto News.
Boost your knowledge about Crypto with our Crypto Encyclopedia.