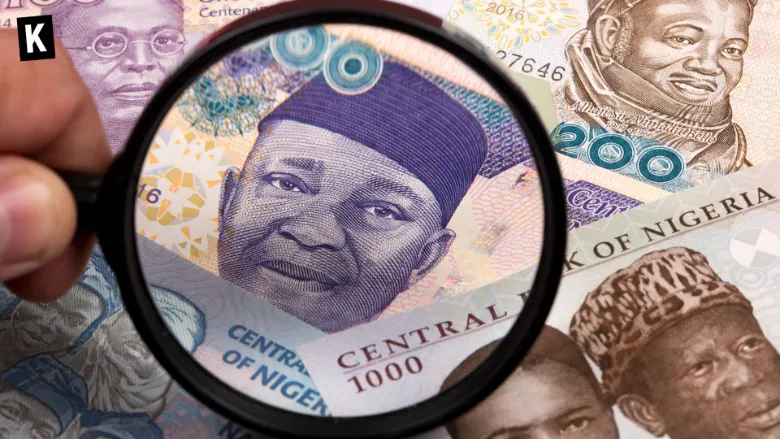 Facing a lack of adoption for the first-ever CBDC in Africa, the Central Bank of Nigeria decided to put a limit on how much Nigerian residents will be able to withdraw from ATMS. Indeed, they will only be allowed to withdraw $45 per day and $225 per week. This new directive will be implemented in January 2023.
The eNaira was reportedly used by a mere 0.5% of the population.
Nigerians took quickly to cryptocurrencies, as the Naira keeps losing value against other currencies. However, after putting a ban on cryptocurrency, the proposed eNaira didn't show any promise to citizens.
Stay ahead of the game with our Altcoins News.
Boost your knowledge about Altcoins with our Altcoins Encyclopedia.