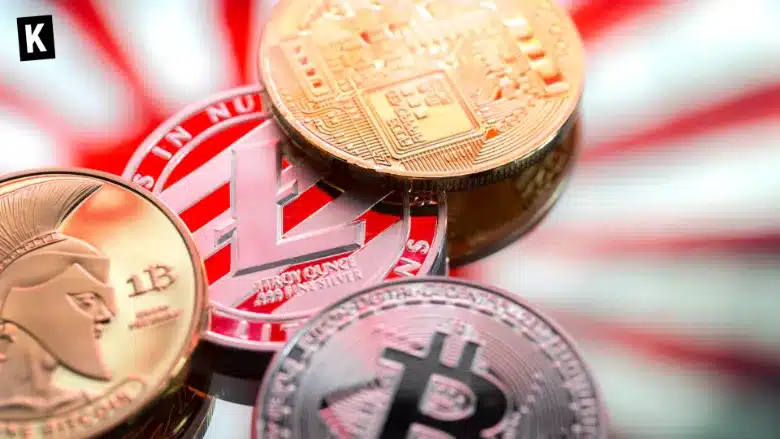 Central banks around the world are working on issuing their own Central Bank Digital Currencies (CBDC). Several countries have already entered the pilot phase of their CBDC programs, but most are still in development phases.
The Bank Of Japan announced that they would be launching a pilot program for their digital yen starting in 2023, with three major banks. The program will last 2 years, and they would decide to launch it live in 2026.
Stay ahead of the game with our Regulations News.
Boost your knowledge about Crypto with our Crypto Encyclopedia.