Business News
Tether USDT will become available at ATMs in Brazil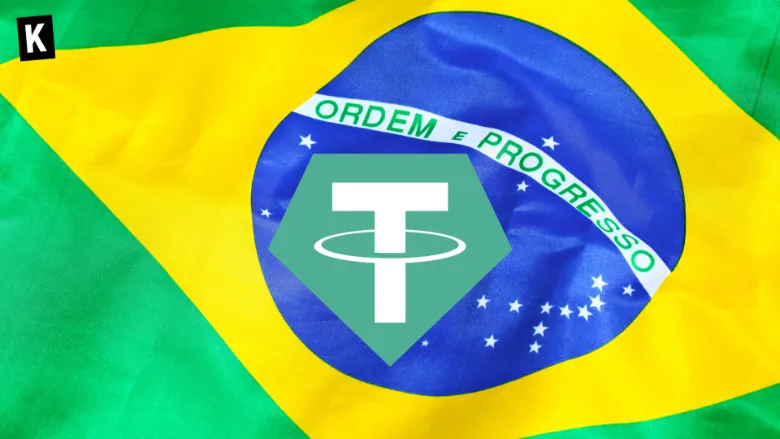 In an effort to spread USDT's presence in South America, Tether partnered with Brazilian payments company SmartPay to make USDT available at over 24,000 ATMs across Brazil. In an economy where national currencies are very volatile and financial systems are less-than-inclusive, stablecoins such as USDT could better the accessibility of the Brazilian financial system.
Stay ahead of the game with our Crypto News.
Boost your knowledge about Crypto with our Crypto Encyclopedia.