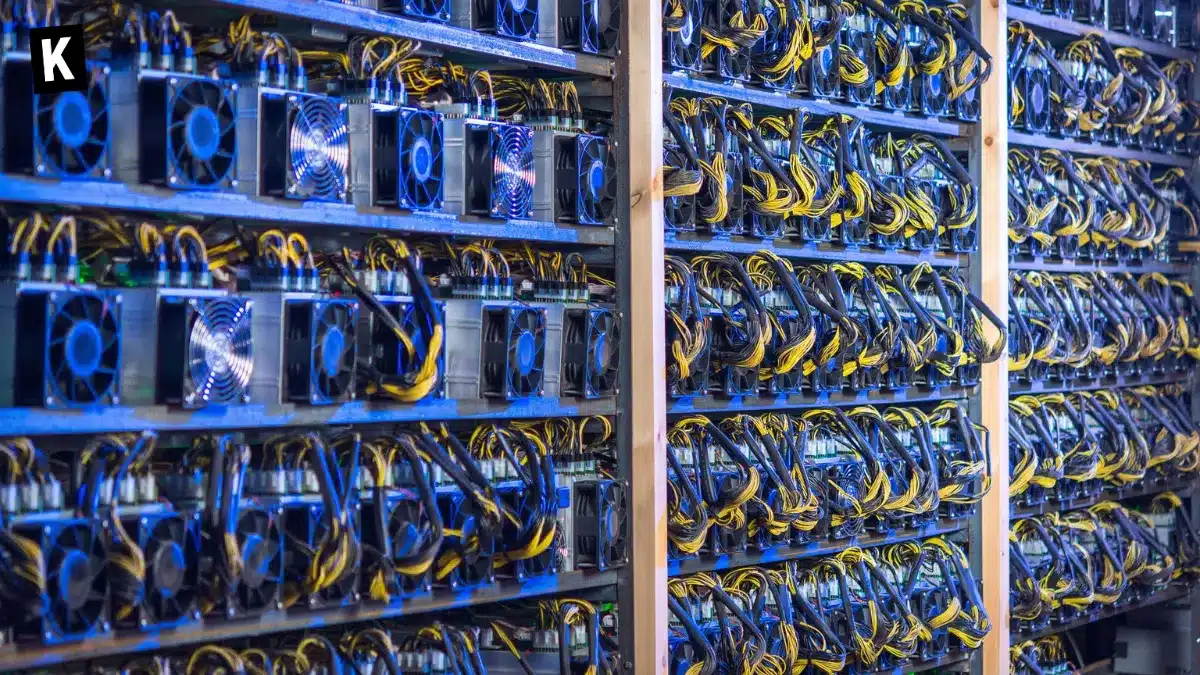 In a noteworthy step towards sustainable cryptocurrency practices, Tether, the global
stablecoin
leader, has unveiled plans to initiate a
Bitcoin mining
venture in Uruguay. The development reaffirms the firm's commitment to energy innovation and the future of
digital currencies
.
Tether's chief technology officer, Paolo Ardoino, has emphasized the firm's dedication to green mining practices, stating, "Our unwavering commitment to renewable energy ensures that every Bitcoin we mine leaves a minimal ecological footprint while upholding the security and integrity of the Bitcoin network."
Strategic Partnership Promotes Local Industry
A key element of this venture involves Tether's collaboration with a locally licensed company, whose identity remains undisclosed. The move not only bolsters Uruguay's renewable energy capabilities but also sets a significant precedent for responsible cryptocurrency mining.
Why Uruguay?
Uruguay emerged as the ideal destination for this initiative due to its overwhelming reliance on renewable energy, with 94% of the country's power supply originating from wind, solar, and hydropower sources. This abundance of green energy is expected to facilitate Tether's Bitcoin mining while minimizing environmental impact.
Strengthening Tether's Reserves and the Future of Crypto
This initiative aligns perfectly with Tether's strategy of investing 15% of its net profits in Bitcoin, a move that aims to fortify its stablecoin reserves. This was confirmed in a statement released on May 17 where the company expressed its ambition to "strengthen and diversify" its reserves.
The Implications of Crypto Mining
While cryptocurrency mining has faced criticism for its environmental implications, Tether's move highlights the potential benefits of the practice. Courtney Dentlinger, vice president of customer service and external affairs at Nebraska Public Power District, has previously shared her belief in the economic benefits of cryptocurrency mining, particularly in rural communities.
This innovative project aims to strike a balance between technological advancement and environmental responsibility, a growing priority within the crypto-industry.
As Tether ventures into Bitcoin mining, it brings a fresh, eco-friendly perspective to the cryptocurrency landscape. The company's commitment to sustainable practices presents a new model for the industry, showcasing the potential for economic growth alongside environmental sustainability.
Key Points
Why has Tether chosen Uruguay for Bitcoin mining?
Uruguay's abundant renewable energy resources make it an ideal location for environmentally responsible Bitcoin mining.
How does this move align with Tether's strategies?
Tether's foray into Bitcoin mining supports its commitment to invest in Bitcoin, thereby strengthening its stablecoin reserves.
How does Bitcoin mining benefit local economies?
Bitcoin mining can create jobs, generate tax revenue, and stimulate economic activity, particularly in rural areas.