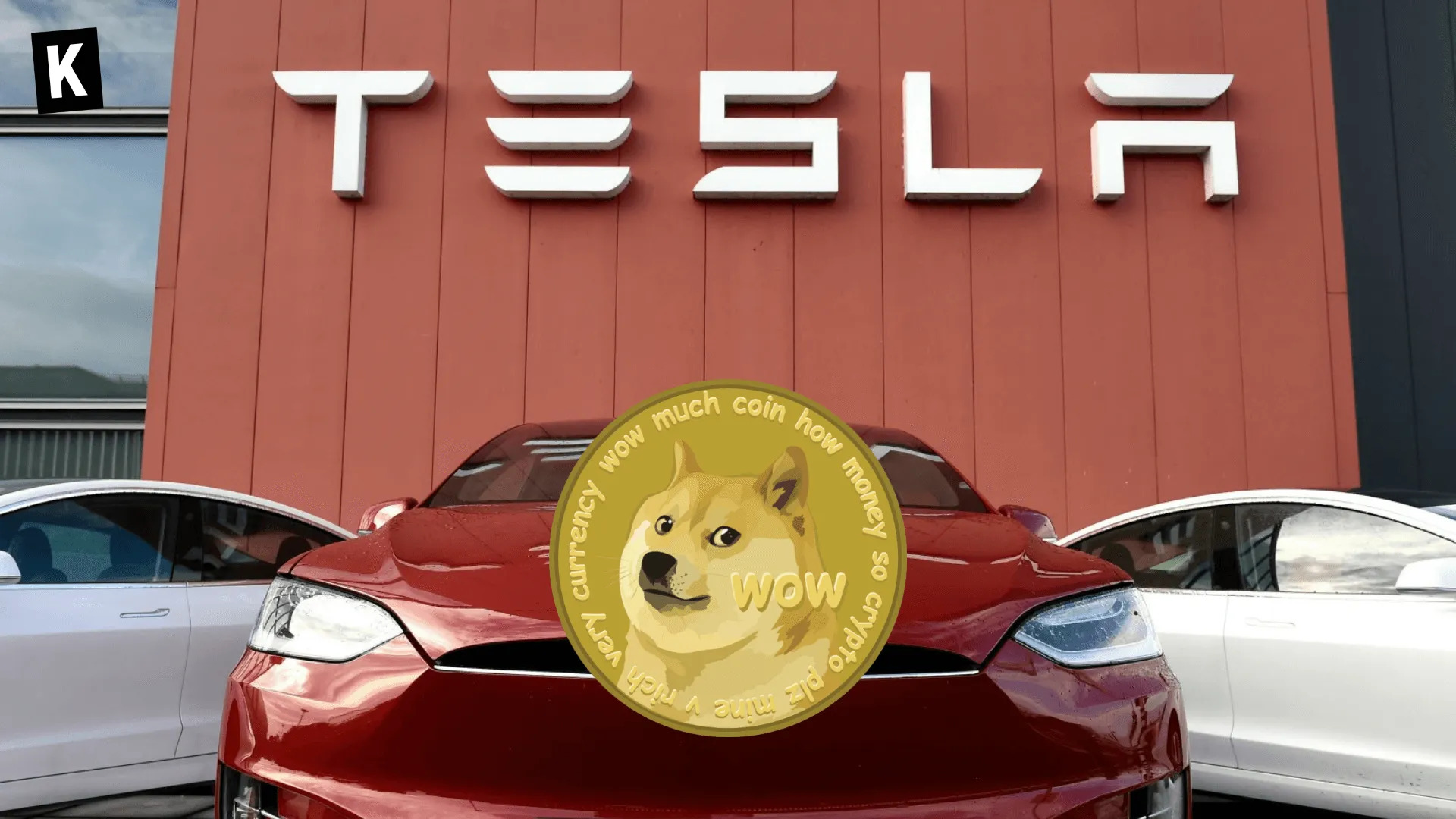 The Dogecoin-friendly electric car manufacturer released yesterday its quarterly report for the last quarter of 2022 as well as for the full year. Despite its stock dipping 68% over the year 2022, Tesla registered positive figures, with revenues growing 37% year-on-year for the last quarter. Although the company only accepts Dogecoin for payments in crypto assets, the Dogecoin holdings of the car manufacturer stayed null, while it kept all of its Bitcoin in the last quarter. The most recent sale of BTC by Elon Musk's firm happened in the second quarter, when it sold, at a loss 75% of its BTC holdings, thus adding $936 million in liquidity to its balance sheet.
Tesla had removed Bitcoin from its supported crypto in May 2021 following pressure from ESG lobby for its impact on the environment.
The drop in the prices of digital assets had caused Elon Musk to lose an estimate of $200 billion in net worth in 2022. Tesla remains the second largest company holding BTC.
Stay ahead of the game with our Altcoins News.
Boost your knowledge about Altcoins with our Altcoins Encyclopedia.
Stay ahead of the game with our Bitcoin News.
Boost your knowledge about Bitcoin with our Bitcoin Encyclopedia.