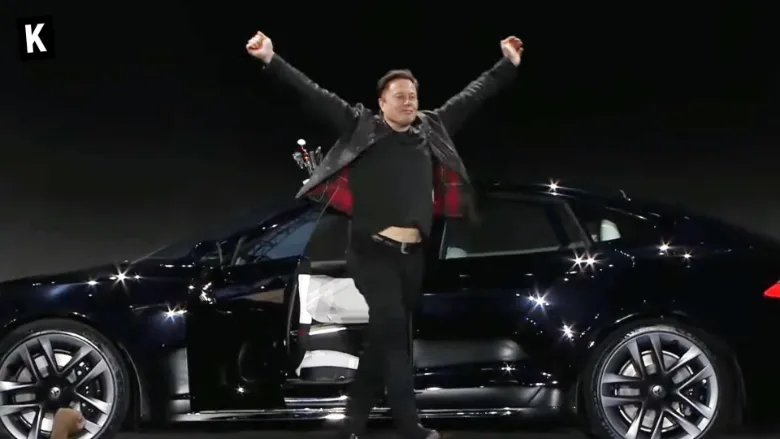 Elon Musk's Tesla reported for the third quarter that it is still holding $218M worth of Bitcoin. Tesla had announced selling 75% of its Bitcoin holdings in July, for an estimated $936M, in fear, among other reasons, of covid-related lockdowns in China.
It still remains one of the biggest Bitcoin-holding companies.
Ready to Join the Bitcoin Revolution? Here's How to Buy Bitcoin Safely and Easily!
Stay ahead of the game with our Bitcoin News.
Boost your knowledge about Bitcoin with our Bitcoin Encyclopedia.