Bitcoin News
Business News
Crypto News
Tesla Holds Steady on Bitcoin While Doubling Down on AI
Tesla holds steady with Bitcoin in Q3, but shifts gears with aggressive AI investments. However, their financials don't meet Wall Street's expectations.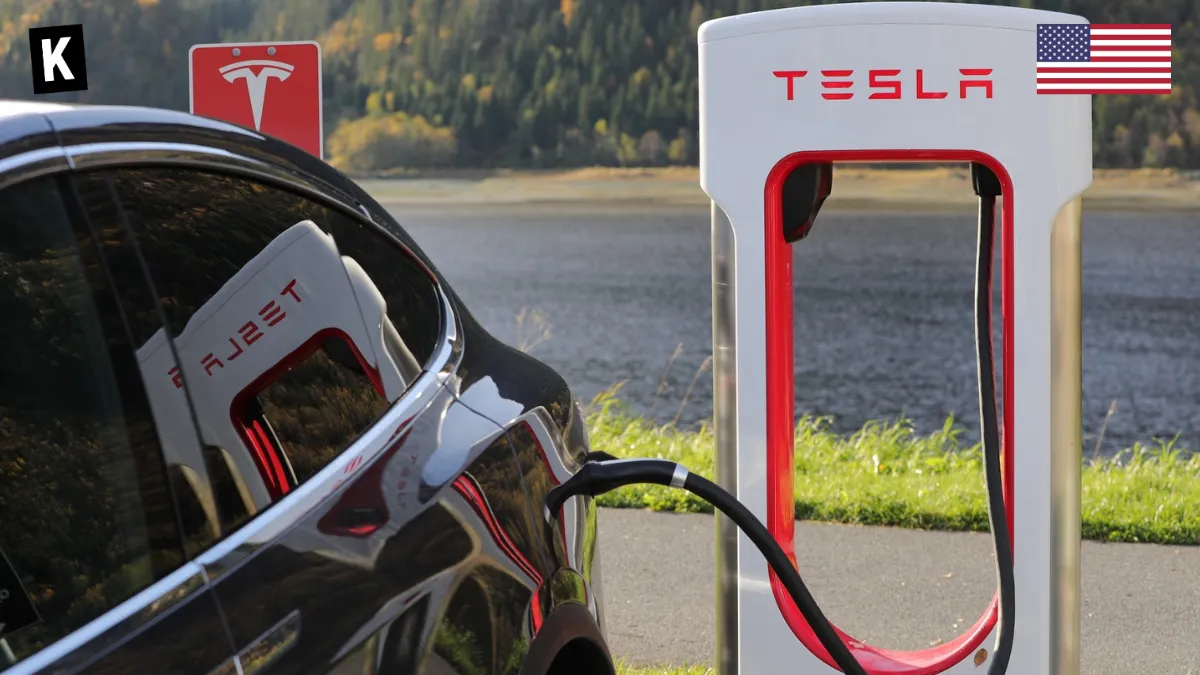 The profile of Tesla's investments remains a major point of interest for many stakeholders. The electric vehicle manufacturer's Q3 2023 financial results indicate that the company's Bitcoin holdings remained static for the fifth consecutive quarter, even as it made significant investments in increasing its AI capacity. Tesla currently holds $184 million worth of digital assets in Bitcoin, maintaining a solid grasp of its original investment of $1.5 billion made in March 2021. Over the past quarters, Tesla has refrained from buying or selling any Bitcoin since selling off 75% of its holdings in Q2 2022 for more than $936 million.
Contrary to its fixed Bitcoin strategy, Tesla has initiated an aggressive plan to bolster its artificial intelligence projects. The company has invested heavily in expanding its computing power, doubling its capacity to enhance the pace of its AI development. This investment was applied to leverage the processing power for its growing data set and the training of its humanoid robot, Optimus, shifting from coded software to AI. The company stated that it has commissioned "one of the world's largest supercomputers" to facilitate this advancement in AI development.
However, despite Tesla's financial momentum and its significant AI investment, the company's Q3 earnings and profits fell short of Wall Street predictions. The firm reported total revenues of $23.35 billion, a nearly 9% increase from the same period last year. However, this was below the $24.38 billion that Zacks Investment Research had estimated. Likewise, the earnings per share (EPS) of $0.66 also missed the projected $0.72 by Zacks. General expenses for operation were up by over 13%, and research and development had a 58% surge due to various projects, including AI and the Cybertruck.
Tesla's Bitcoin strategy has drawn attention since it first started investing in the digital asset. The carmaker initially purchased around 43,000 BTC and stated its intent to accept Bitcoin as a form of payment. This position changed, however, and the company sold 4,320 BTC in the first quarter of 2021. It further liquidated 75% of the remaining balance at a significant loss last year. Despite these sales, Tesla still holds the third-largest quantity of Bitcoin for any public company, trailing only behind MicroStrategy and Marathon Digital Holdings.
Even though this long-standing Bitcoin investment is notable, Tesla's focus on AI is becoming increasingly significant. The doubling of AI capacity not only suggests a change in approach for its Optimus project but could also indicate more AI-based advancements in the company's future.
As Tesla's Q3 results stir conversations within the investment and tech community, speculation regarding the company's future investment strategies is rife. The firm's static Bitcoin holdings, combined with its dynamic approach to AI, present an interesting study of its strategic direction. As it stands, Tesla seems to be playing a double game, maintaining its Bitcoin investment while actively pursuing AI as a potential game-changer.