Regulations News
Terra founder Do Kwon is hiding in Serbia according to the South Korean authorities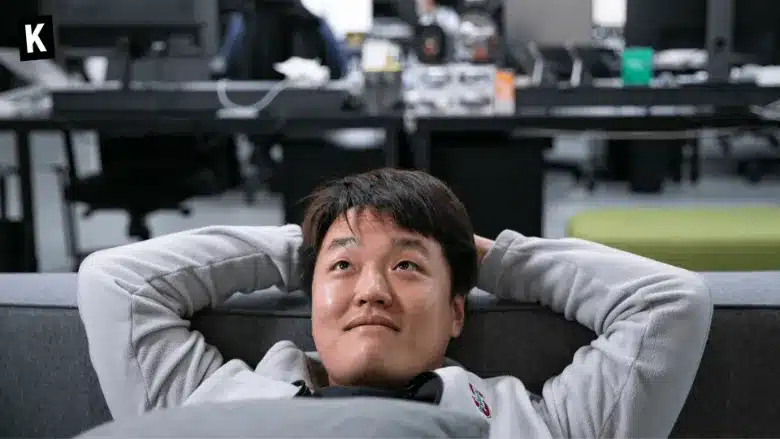 The search for Terra founder Do Kwon has been going on for months since the downfall of the ecosystem.
Rumored to have fled to Dubai from Singapore, and then reported to be residing in Europe with a cancelled passport, Do Kwon has reportedly been located in Serbia.
With an arrest warrant from the South Korean authorities, and a red notice from Interpol, Do Kwon is wanted for providing false information to investors, and is considered to be responsible for the implosion of UST and Luna, though recent information also put the blame on FTX founder Sam Bankman-Fried.
South Korean authorities are asking for cooperation from the Serbian government, as there is no extradition treaty between the two countries.
Stay ahead of the game with our Regulations News.
Boost your knowledge about Crypto with our Crypto Encyclopedia.