Regulations News
Tech firm InvestReady's CEO files an amicus brief in favor of the SEC in its case against Ripple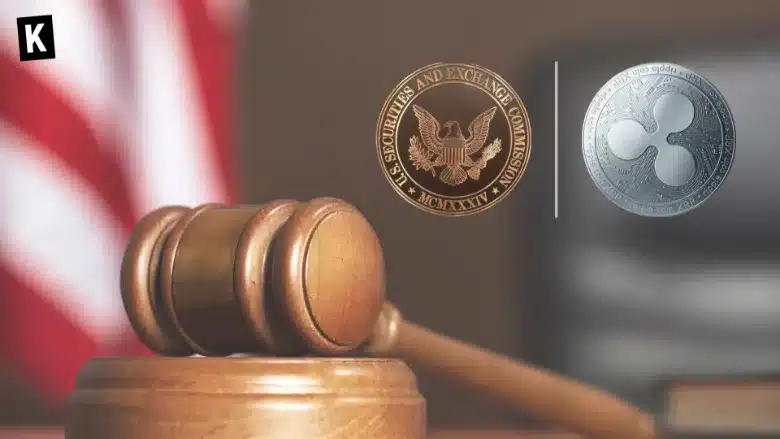 The need for regulation in crypto is being outlined by institutions and companies in light of the recent events. The CEO of financial technology firm InvestReady plans to release a document to make the case for regulation in the cryptosphere as well as back the SEC's claims against Ripple. The latter has received support from several companies already, but could the FTX news as well as the SEC's win against LBRY be what Gary Gensler needs to win this case.
Stay ahead of the game with our Regulations News.
Boost your knowledge about Crypto with our Crypto Encyclopedia.